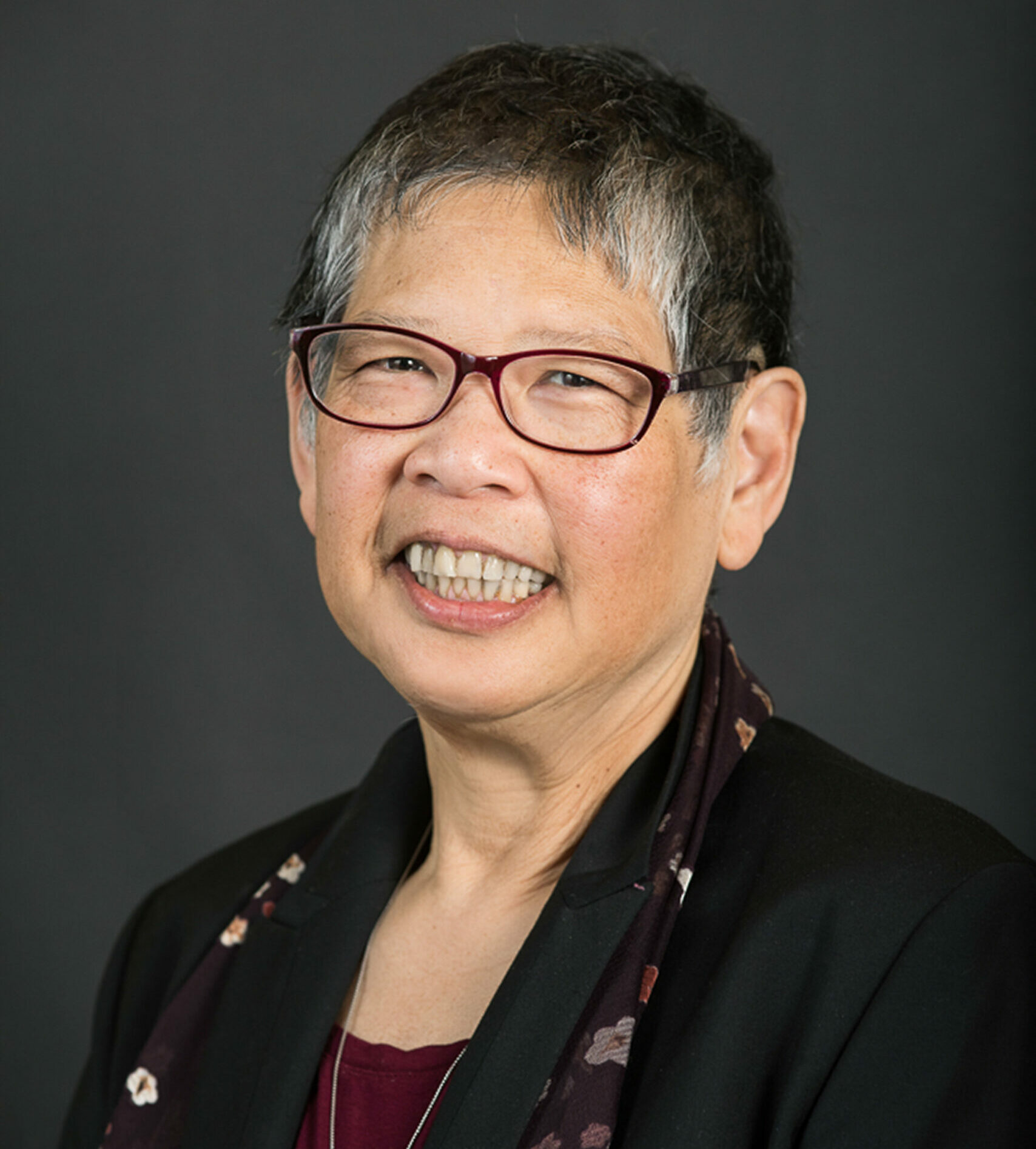 August 11, 2022
Lillian Moy has, after many years leading the Legal Aid Society of Northeastern New York, decided to step back at the end of this year. The LASNNY Board of Directors has taken up the crucial task of finding our next Executive Director.
Lillian has been the Executive Director of the Legal Aid Society of Northeastern New York since 1995, and has been the architect of the service delivery and enormous expansion that has delivered access to justice for tens of thousands of low-income residents of our region. Under her leadership, LASNNY has grown from 2 offices with 35 staff, to 6 offices with well over 100 staff. LASNNY has consolidated its organizational merger with North Country Legal Services; expanded its geographic scope to sixteen counties in northeastern New York State; and over time has instituted projects to serve victims of domestic violence, people living with HIV/AIDS, children, and homeowners facing foreclosure, and has substantially expanded services to tenants facing eviction and made a wide range of legal services available to low-income people living in rural parts of the region. Lillian has built incredibly strong and durable relationships between LASNNY and the bar, judiciary, local community service organizations and elected officials. Under her leadership, LASNNY has pioneered training on cultural humility, implicit bias and micro-aggressions, and built a legal aid program that ensures equitable treatment, services, and outcomes for clients of color. Lillian has also been a leader in the New York Bar and Committees of the American Bar Association, as well as a mentor and leader in the national legal aid community. It is no exaggeration to say that she has been a lion in the local, state, and national movement towards racial equity and justice for all, and most especially for low-income people who have been marginalized by our society.
Lillian plans to step down by the end of this year, so we are launching a local and national search to find the next amazing leader for LASNNY.
You can see our job announcement here. Please share it! Applications, nominations, and inquiries are welcome at [email protected] .
The Board will celebrate Lillian's career and contributions later this year. In the meantime we are pursuing the work of finding a worthy successor.
Best,
James E. Hacker
Board Chair, Legal Aid Society of Northeastern New York