In this report
2016 Recap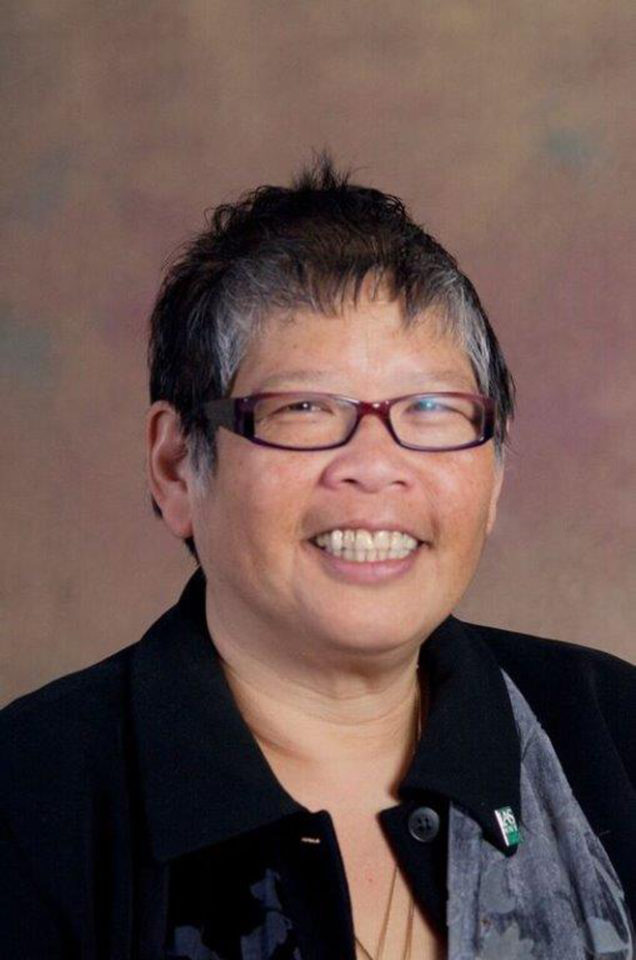 Dear Friends,
2016 was a banner year for the Legal Aid Society.  We proudly expanded our presence in the community, our staff and our ability to deliver our mission.
We attracted and recruited sixteen new staff, with an infusion of funds from the Court System.  These funds ensure that our clients' basic, essential needs are met, including:  housing, safety, education, income and health care.  Our new staff are talented, passionate, gifted and well educated.  They benefit from working with many more senior staff, and last year, we launched a new lawyer training program. What's more, they embrace our mission and we are proud of the work they do every day.
In 2016, we continued to be vital partners in the Continuums of Care and local domestic violence task forces.  Being an active member in the community is an important part of being a legal aid lawyer.  Our staff serve on local Boards and we also continue as active members of the New York State Bar Association and the county bar associations of Albany, Saratoga, Schenectady, Warren, Rensselaer and Columbia and Greene Counties.  In addition, Legal Aid lawyers and clients participated in the state and national movement to support civil legal services.
2016 was also marked with time spent in the search for the new Center for Civil Legal Services.  We aimed to restore the Legal Aid Society to one of the low income neighborhoods in our community, looking primarily in West Hill.  By mid-year, we located our new Center space at 95 Central Avenue.  Although we were not able to close on the space until this year, we laid the groundwork for support from our Regional Economic Development Council  which approved a grant of $300,000 and grants from several local legislators including Hon. John McDonald, Hon. Patricia Fahy and Hon. Philip Steck.  Together with our partners at the Albany Housing Authority, they've helped to bring in grant funding needed to secure the base for of the Center for Civil Legal Services. We also refined the program of place-based civil legal services we will offer from the heart of West Hill, the Legal Aid Society will be an active participant in the revitalization of this neighborhood.  We will offer our low income neighbors regular, short preventative legal education sessions at our new office and legal check-ups.  Enhancing the safety and stability of our low income neighbors is one of our goals. We are delighted to be moving in to West Hill and I hope that you will contact me to find out how you can support this return to our roots.
This year, we also launched new programs including outreach and new casehandling to serve ex-offenders returning to the Capital Region.  Our work here is to enhance their ability to gain employment and education, thereby integrating fully into the local community.  Our I-CAN Project provides advice, outreach and representation to recipients of Medicaid Long-Term Care.  Our Economic Justice Project ensures that our low income clients gain economic justice in a variety of settings, throughout the entire sixteen-county service area.  Our new Consumer Law Project in the Albany and Saratoga Springs offices enhance our work for economic justice.
On behalf of our board and staff, I am proud to share this year's Annual Report, highlighting only a small portion of the great work that the Legal Aid Society does.  Join us as we contribute to the stability, growth and peace in the communities where we live and work.
Download the 2016 Annual Impact Report