Private attorneys provide important civil legal services through LASNNY's PAI (Private Attorney Involvement) Program, which encourages and supports attorneys who offer pro bono services to needy people in Northeastern New York. Support for PAI volunteer attorneys includes client and case screening, CLE credits, free training, secondary professional liability insurance and reimbursement for out-of-pocket expenses.
List of Pro Bono Attorneys: 2016
Albany
William Berglund
Joel Blau
Ira Bloom
Frank Brennan
Paul Cardinal
Jennifer Chisolm
Jon Crain
Sharon Couch Debonis
Joseph Dougherty
Dennis Dugan
Byrgen Finkelman ***
Carl Hasselbarth
Ab Hessberg, III
Tara MacNeill
Tara Moffett
Justin Myers
Michael O'Brien *
Michael O'Connor *****
Thomas O'Connor
Lynne Papazian
Frank Pell
Emily Quinlan
Doug Shartrand
Jonathan Warner
Mia Wolfe
Clinton/Essex/Franklin
John Casey
Joel Peller *
Jack Piller
Erica Rangel
Arthur Siegel
Columbia/Greene
Jennifer Chisolm
Melissa Dobson
John Dormin
Eileen Walsh Gallagher
Chelsey Lester
Salvatore Lomanto
Mark McCarthy
Lisa Mills ***
Mary Louise Stanford
Christopher Stevens
Robert Terwilliger
Montgomery/Fulton/Schoharie
Melissa Dobson
Michael Englert
Eileen Walsh Gallagher
Salvatore Lomanto
Erik Pinsonnault
Erica Rangel
Amanda Rose ***
Bethany Schumann-McGhee
Arthur Siegel
Rensselaer
Christian Dribusch
Alexander Dunshee *
Teresa Eddy
Marc Ehrlich *
James Gross *
Christopher Stevens
Kimball Williams
Saratoga
Chelsey Lester
Richard Rowley
Mireille Nitti *
Erik Pinsonnault
Tara Anne Pleat
Erica Rangel
Veronica Reed
Jackie Seitz
Christopher Stevens
Jon Whalen
Schenectady
Nancy Delain
Alexander Dunshee *
James Gross *
Charles Harding
Cassandra Partyka
Sondra Smith
Stephan Weiss *
St. Lawrence
Jennifer Chisolm
Andrew Moses ***
Joseph Nichols
Erica Rangel
Jennifer Ward
Kimball Williams
Warren/Washington
John Casey
Richard Rowley
Tara MacNeill
Mary Louise Stanford
Albany/ Rensselaer County Assigned Counsel Program
Robert L. Adams
Gloria Arroyo Copland
Michael Assaf
Jo Ann Coughtry
Paul Devane
Dennis Englert
Shawn Flaherty
Joyce Galante
David Goldin
David Gruenberg
David Kavanaugh
Barrett Mack
Karen Rhoades
Town Ryan & Partners
David Siegel
Justine Spada
*5 or more
** 10 or more
*** 15 or more
**** 20 or more
***** 25 or more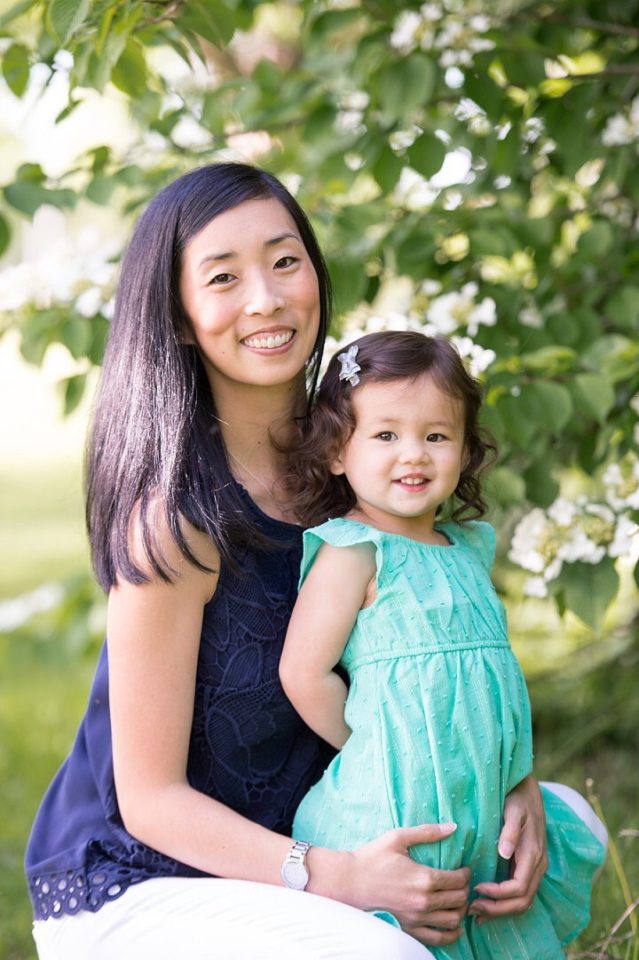 In 2016, the PAI Program continued to evolve, both in terms of staff and programmatically.  We welcomed aboard Ariel Ahr as PAI Coordinator in the spring, followed shortly thereafter by Melody Harkness as the Closing the Gap (CTG) Coordinator, who has since been promoted to CTG Paralegal.  We also saw the departure of Cheryl Dedes, longtime PAI Coordinator, who is now working for New York State.
I'm sure many of you have had the opportunity to meet with Melody throughout her time here regarding CTG, and its aim to virtually connect pro bono attorneys from our urban core to rural clients.  With the CTG technology, the attorneys assisted the clients in drafting documents to respond to their housing or consumer matters.  The success of this program has garnered interest from other civil legal services organizations, both statewide and nationally, and for good reason.  Due to CTG, certain attorneys and judges alike have been forced to acknowledge the rights of our clients, rights which unfortunately would have been cast aside had it not been for the volunteers' assistance.  Melody remains eager to meet new, prospective volunteers, and connect them to our rural clients in need.  She can be reached at mharkness@lasnny.org.
In the last couple weeks of 2016, the PAI Program was also instrumental, along with area civil legal services organizations, in providing a free training to teach attorneys how to assist transgender individuals through the process of obtaining a name change.  PAI has offered this service, with the assistance and dedication of volunteer, Byrgen Finkelman, so this service is not a complete change in our program.  Though as Byrgen transitioned her career, and the intentions of the current administration becoming known, those in civil legal services knew that it was imperative to have mobilize more volunteers swiftly.  This is truly a life changing service for our clients, and we've taken care to place much emphasis on keeping our pro bono panel strong, as well as getting and keeping the word out there that Legal Aid has plenty of volunteers at the ready.  We are continuing to strengthen the panel, and will be offering this training again on November 15 at the offices of The Legal Project.
The last major staff change (albeit in 2017) will have already occurred by the time you read this.  I decided to return to school to become a registered nurse (with hopes of someday pairing my two degrees and types of experience), and the new PAI Director is Myleah Misenhimer.  If you haven't already met Myleah, I'm sure you will soon!  Please feel free to reach out to her and say hello at mmisenhimer@lasnny.org.