Children's Law Project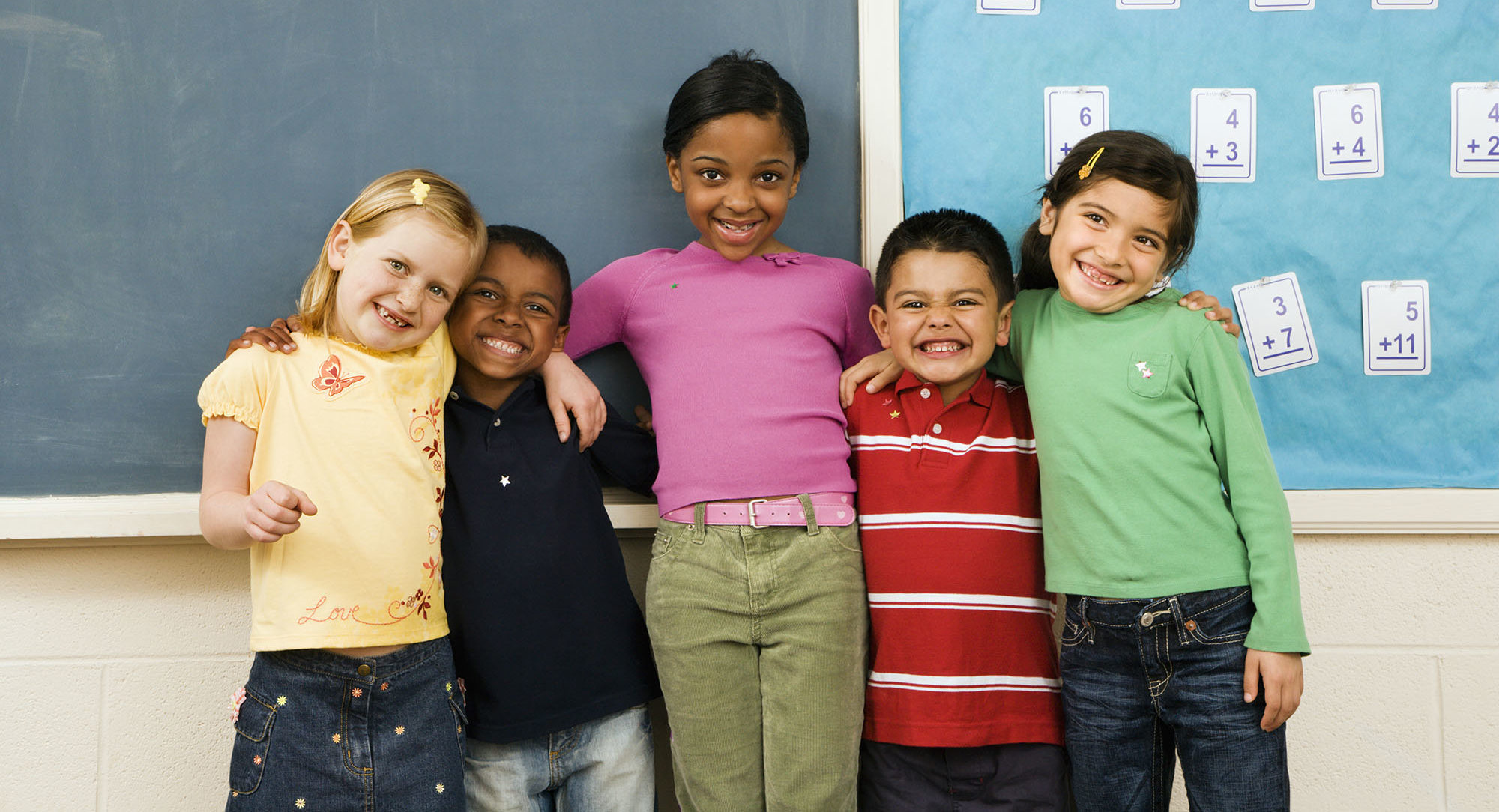 The Children's Law Project provides legal advice and assistance for low-income children with disabilities. We focus on getting them the services they need for a free and appropriate public education (FAPE), protecting their rights, making sure they are treated fairly in cases of school discipline, and assisting children who are seeking Supplemental Security Income (SSI).
We also have educational materials available and the CLP attorney is available to give presentations on these and other issues affecting children. Please contact LASNNY's Albany office for more information.
CLP also collaborates with the Capital District Special Education Task Force. Find out more about the Task Force by visiting https://www.nyspecialedtaskforce.org.