Children's Law Project
Cases We Handle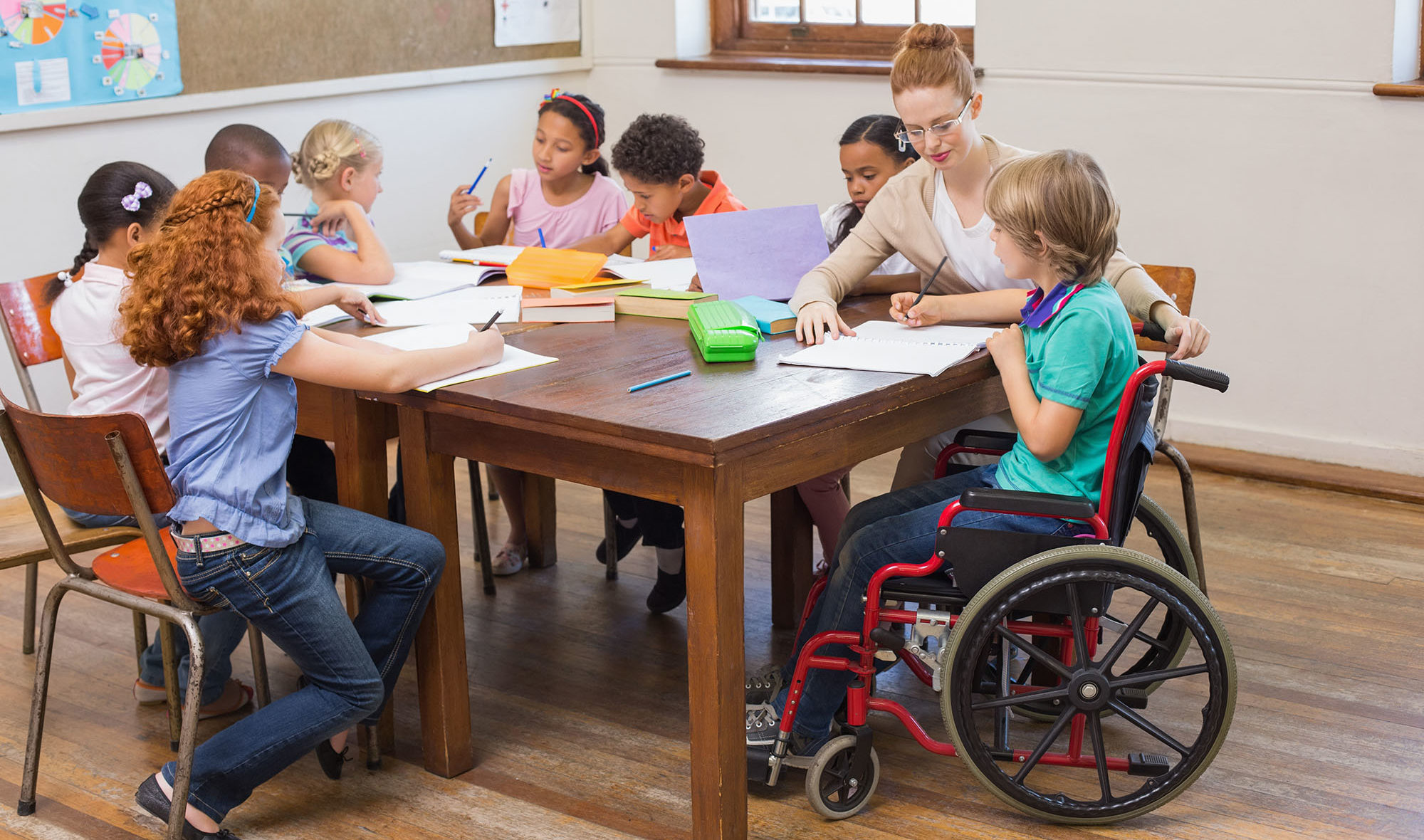 Special Education
Children with disabilities may be eligible to get special services or programs at school for free.
Individualized Education Plan (IEP):
If you believe that your child's disability affects his or her ability to learn, she may qualify for an IEP. There are 13 different disability classifications which qualify for an IEP.
An IEP is a document that identifies your child's individual needs and includes accommodations to address those needs. Possibilities include a smaller classroom setting, a classroom aide, changes in homework or testing or special transportation.
Section 504 plan:
If your child does not qualify for an IEP but has a disability that substantially limits at least one major life activity (such as walking, breathing, speaking, seeing or hearing, or learning) he or she may still be eligible to receive accommodations.
Some examples of accommodations available under a 504 Plan are enlarged font on assignments, additional testing time, modified class schedule, seating arrangements, use of medication, or use of assistive technology.
In either of these situations, we may be able to investigate the case, make a referral to the school district for the services, and/or represent your child at special education meetings with the school district.
School Discipline
Students with disabilities have special rights if the school is considering discipline. Let us know if you have concerns about your child's suspension or expulsion, behavioral intervention plan, or the school's use of physical restraints.
Other School Issues
We also offer legal assistance to children with disabilities on issues involving school transportation, residency or special education placements, and bullying.
Supplemental Security Income
Children with disabilities may be eligible to receive SSI benefits. Due to the different considerations used by the Social Security Administration, many children who qualify for an IEP or 504 plan will not qualify for SSI. We may discuss your child's potential eligibility for SSI as part of your special education case.