2023 Local Government Lab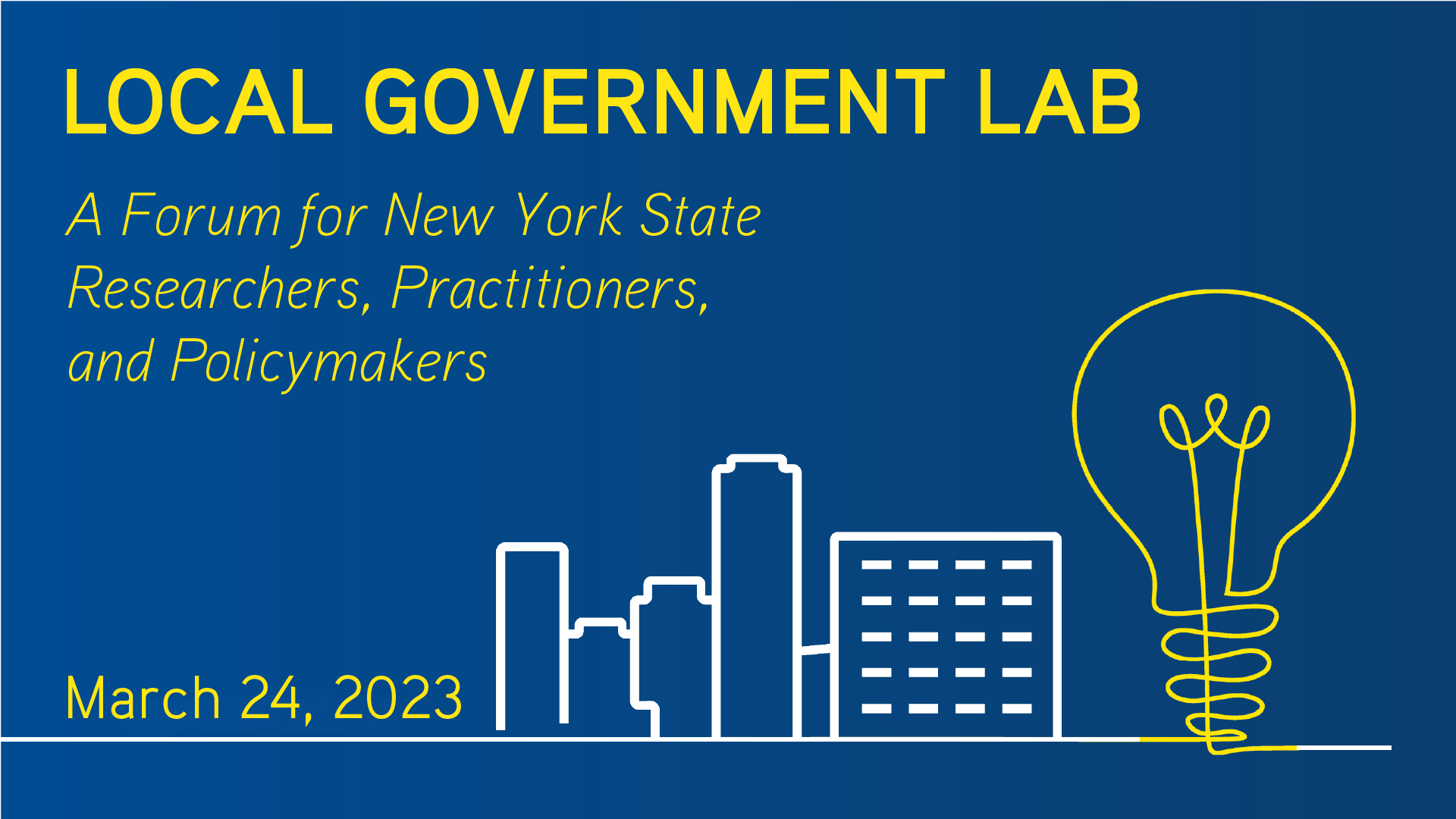 2023 Local Government Lab: A Forum for New York State Researchers, Practitioners, and Policymakers held at the Rockefeller Institute of Government on Friday, March 24th.
This FREE conference brings together researchers, practitioners, and policymakers from across New York State to present and discuss innovation and best practices in local governance.
LASNNY Managing Attorney Vera Johnson will be a part of the first panel – Promoting Access and Equity in Housing, speaking about ERAP and Its Impact on Housing Instability in New York State.
For more information about this conference – https://rockinst.org/rig-events/local-government-lab/local-government-lab-2023/