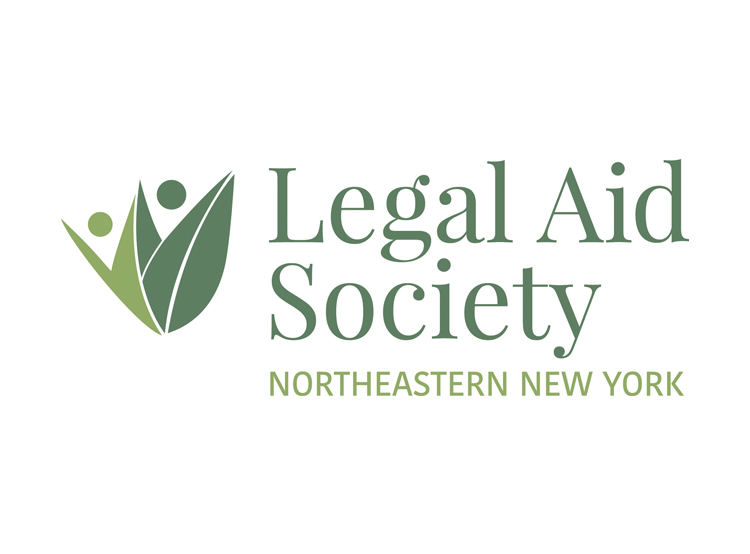 January 16, 2019
So far, the Legal Aid Society of Northeastern New York has two former hospital workers as clients, said Victoria Esposito, advocacy coordinator for the Albany-based not-for-profit group.
Esposito said she will be investigating the troubled pension fund that covers more than 1,100 workers at the former hospital, which closed in 2008 as part of a state-ordered consolidation. "Whatever relief we might obtain for our clients might also be helpful to other former employees," she said.
She said she is being assisted Gary Stone, a lawyer with Brooklyn Legal Aid who is part of the group's Mid-Atlantic Pension Counseling Project. Esposito is a former assistant district attorney in St. Lawrence County who joined Legal Aid in 2011.