About
Board of Directors
Board of Directors meeting dates for 2018:
March 27, 2018 11 a.m. – Queensbury Hotel, Glens Falls, NY 12801
June 21, 2018, 11 a.m. – Hampton Inn, Saratoga Springs, NY 12866
September 17, 2018, 11 a.m. – High Peaks Resort, Lake Placid, NY
December 5, 2018, 4:30 p.m. – Legal Aid office at 95 Central Avenue, Albany, NY 12206
Board Presidents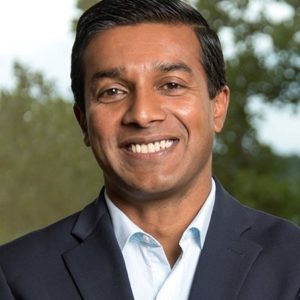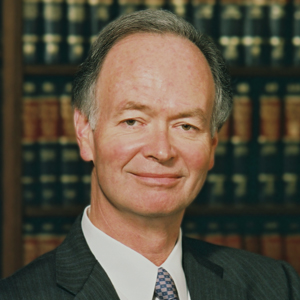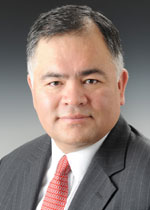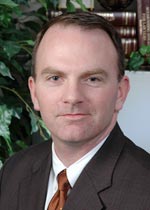 LASNNY Board of Directors
Sanjeeve DeSoyza, Esq.
President
Bond, Schoeneck & King
Matthew P. Barry, Esq.
1st Vice President
McNamee Lochner Titus & Williams, PC
Benjamin Fishman
2nd Vice President
William S. Nolan, Esq.
Treasurer
Whiteman Osterman & Hanna
Jondavid DeLong, Esq.
Secretary
SUNY Canton
Robin Adams
Karla W. Buettner, Esq.
Bartlett, Pontiff, Stewart & Rhodes, P.C.
Jasmine Ceniceros
Susan Christopher
David Cost, Esq.
Barclay Damon
Elizabeth Dias
James Fleury
Julie Garcia
James E. Hacker, Esq.
Stewart Jones Hacker Murphy
Jean Mahserjian, Esq.
Victor Mazzotti, Esq.
Martin, Harding & Mazzotti, Llp
Lisa Mills, Esq.
Nicholas Pignone, Esq.
Pignone Law Firm
Patricia L.R. Rodriguez, Esq.
Mark Schneider, Esq.
Bethany Schumann-Mcghee, Esq.
Tracy Jo Szepessy
Jenifer Wharton, Esq.
Gordon, Tepper & Decoursey, Llp
Michelle Wilbur
Legal Aid Society Board of Directors Past Presidents
1976 to present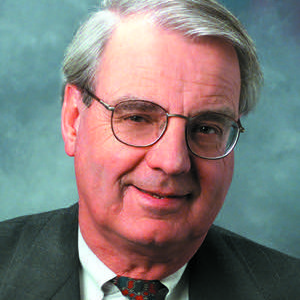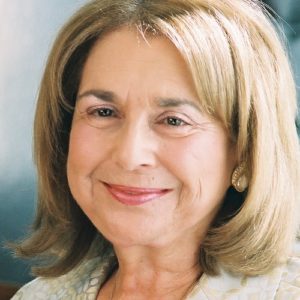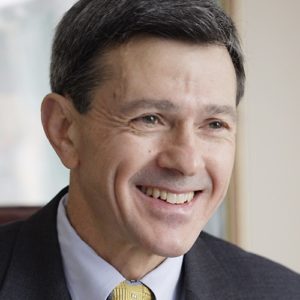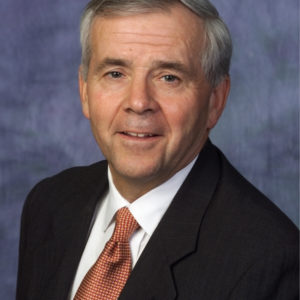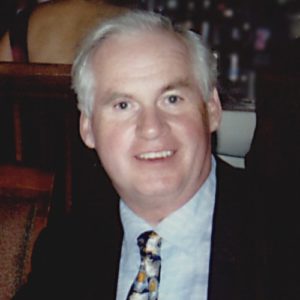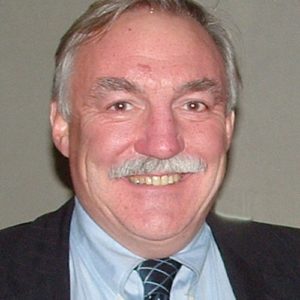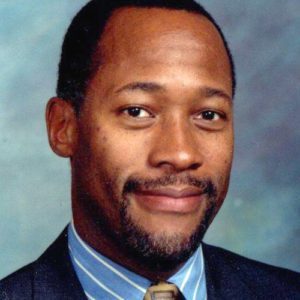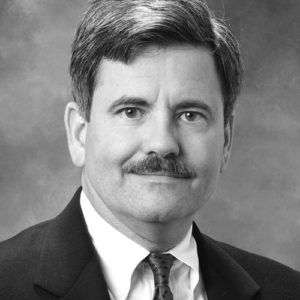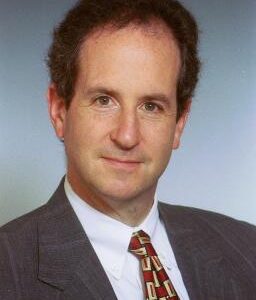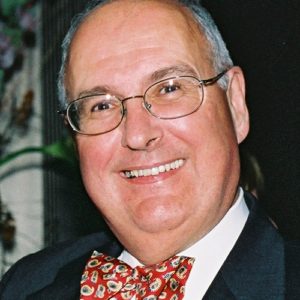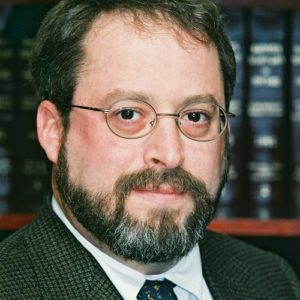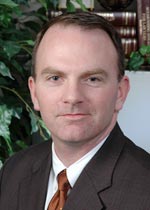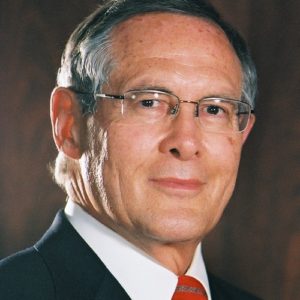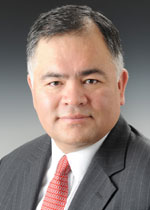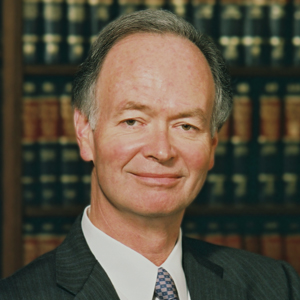 Photos not available:
Anne Viglione: 1976–1980
Roger Kiley: 1982–1984