About
The Legal Aid Society of Northeastern New York provides free civil legal aid to low-income upstate New Yorkers. We have 106 staff in five offices in the region, serving 16 counties and the St. Regis Indian Reservation.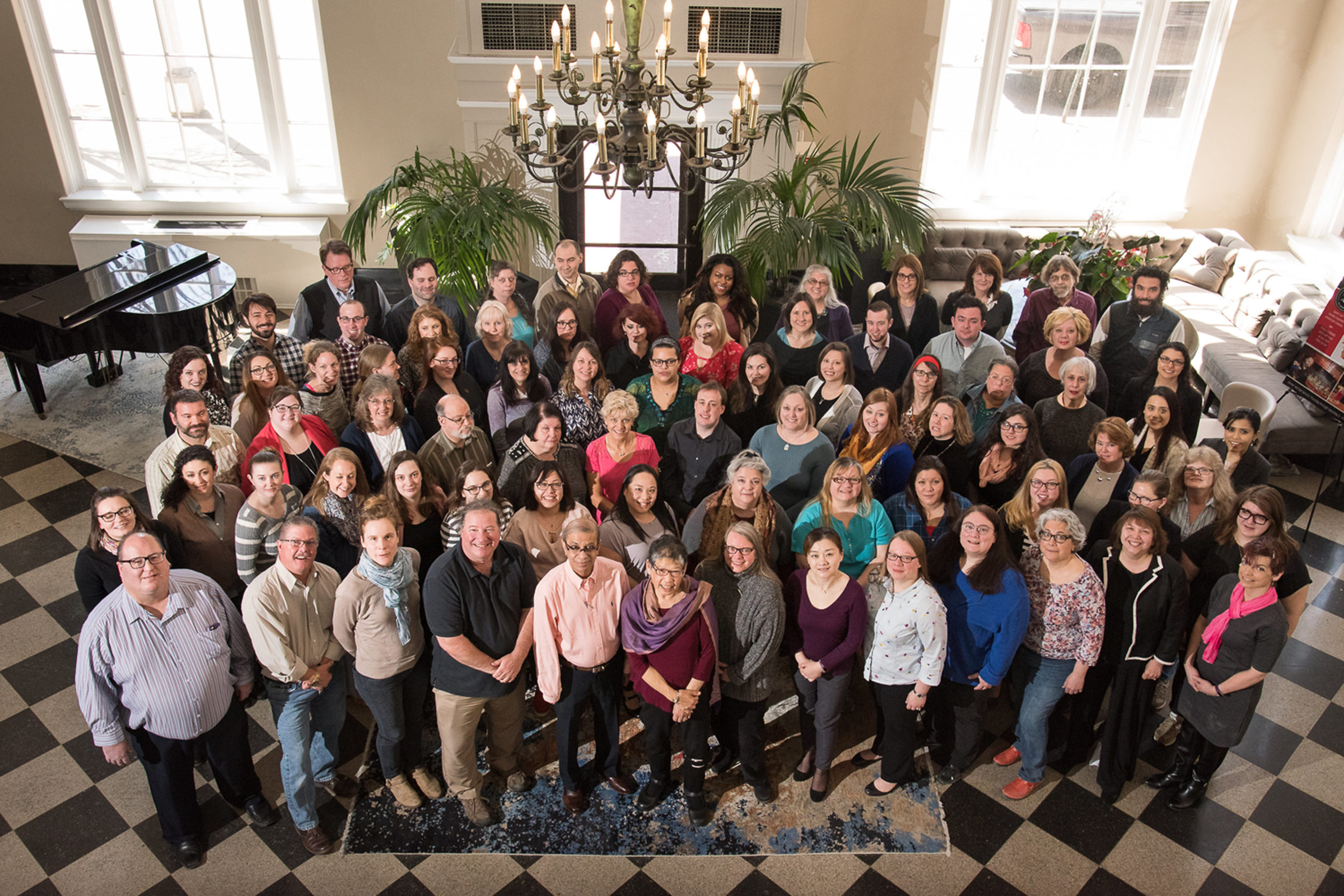 What is Civil Legal Aid?
Civil legal aid is a combination of services and resources that helps people to effectively navigate the justice system in civil cases, regardless of how much money you have. While most people facing criminal charges have a constitutional right to an attorney, there is no right to counsel in civil cases. Civil legal aid fills that gap:
It provides access to legal help for people to protect their livelihoods, their health, and their families.
It makes it easier to access information so people can know their rights.
It helps streamline the court system and cuts down on court costs.
It can provide a range of services—including legal assistance and representation; self-help centers and other court-based services, free legal clinics and pro-bono assistance, and access to web-based information and forms
Who we are
We are a law firm for poor and low-income people. We provide free assistance and representation in civil, not criminal, cases. There is no cost for any of the services we provide. We believe that everyone has the right to equal justice regardless of the ability to pay. Read about our history here.
Mission
The Legal Aid Society of Northeastern New York fights for fairness, dignity, and justice for those living in poverty and for a society which is inclusive and equitable for all. We transform lives, build community and empower people by using the law to address individual and systemic wrongs and inequities.
How is civil legal aid funded?
Civil legal aid is funded by a variety of sources. Public funding comes from a congressional appropriation to the Legal Services Corporation, as well as grants from federal agencies, state and local governments. LASNNY also receives Judicial Civil Legal Services funding from the Office of Court Administration (OCA). Private support comes from charitable donations and foundation grants as well as from the volunteer services of private lawyers, law students, and others. Still, studies show that funding for civil legal aid meets only 20% of the need.
LASNNY is a fair housing/equal housing opportunity provider of legal services.
Diversity
The Legal Aid Society does not discriminate against applicants for services based on race, color, creed, marital status, national original, religion, sex, sexual orientation or sexual identity, or disability. If you believe you have been wrongfully denied services, you may file a grievance. Any legal aid staff member can provide you with a copy of the complaint forms. They are also posted here:
Grievance About Denial of Assistance
Grievance About Manner or Quality of Assistance
LASNNY has signed the Diversity Principles and Goals for New York's Legal Services Community. For more information, please go to the following links:
Statement of Diversity Goals of New York's Legal Services Community
Principles of Leadership and Diversity for New York's Legal Services Community