Justice for All Annual Campaign
Donate
Justice for All Annual Campaign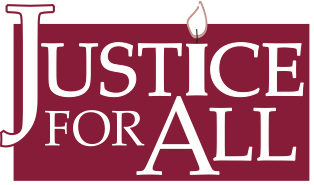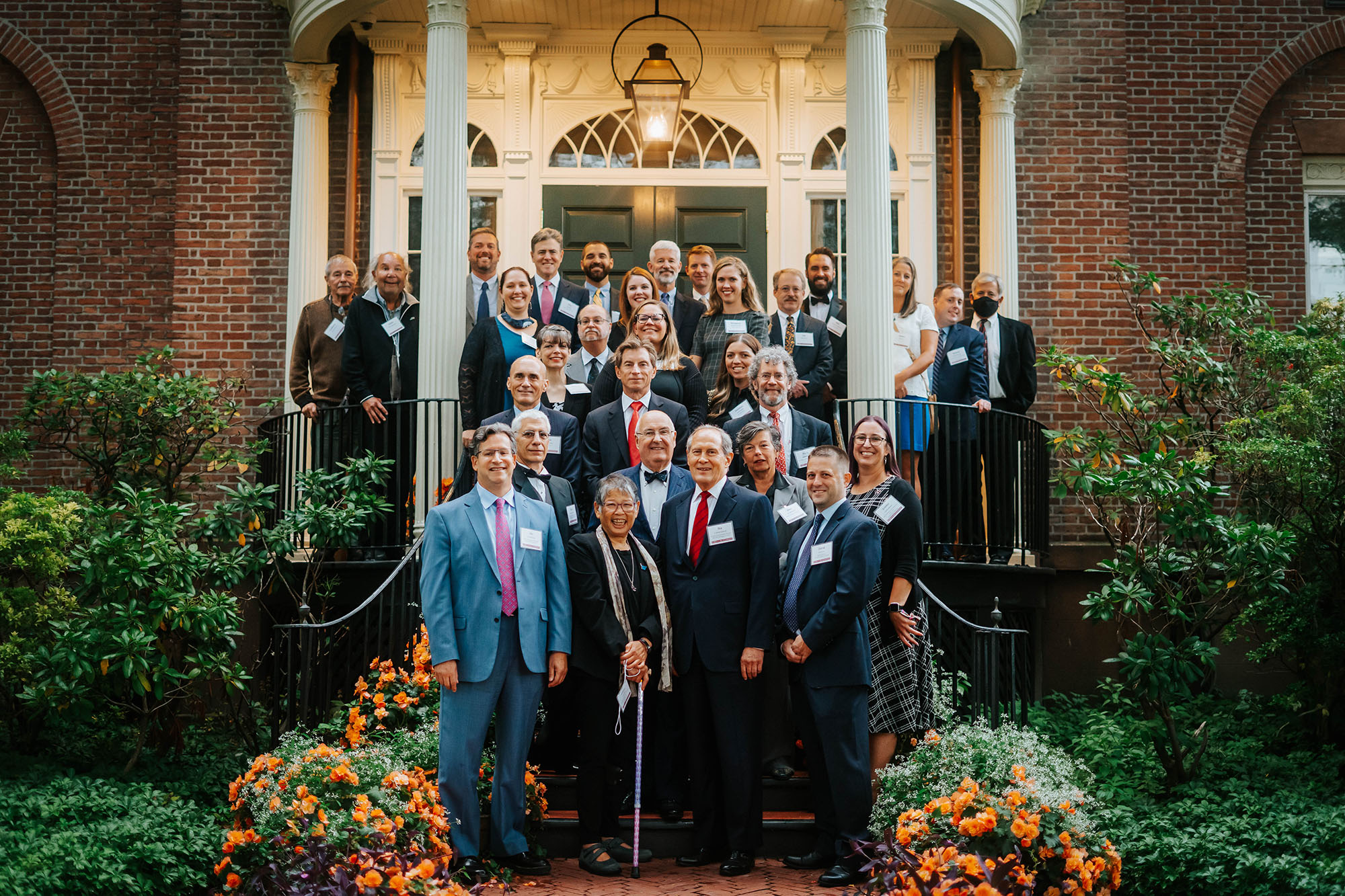 The Justice for All Campaign was founded in 2004 by area law firms and has raised $1.8 million since its inception. The campaign provides operational support for the work of LASNNY's five offices throughout Northeastern New York. Annual support of LASNNY is essential for providing day-to-day legal assistance to vulnerable and low-income families and individuals with urgent non-criminal legal problems.
To participate in our 2020 Campaign, contact Deanne L. Grimaldi, Director of Development and Communications at 518 689-6336 or [email protected].
The Justice for All Campaign:
Asks that partners calculate their firm gift at a minimum of $250 per attorney
Asks for a contribution from every individual attorney and judge in Northeastern New York and the public-at-large each year
Inspires a network of hundreds of attorneys, judges and other volunteers to work toward a common fundraising goal.
E. Stewart Jones, Jr., Esq., E. Stewart Jones Hacker Murphy, Campaign Chair
David Cost, Esq., Barclay Damon, LLC
Jeffrey S. Baker, Esq., Young/Sommer LLC
Donald W. Boyajian, Esq., Dreyer Boyajian
Peter V. Coffey, Esq., Sciocchetti & Abbott, PLLC
Sanjeeve K. DeSoyza, Esq., Bond Schoeneck & King
Salvatore D. Ferlazzo, Esq., Girvin & Ferlazzo
Philip H. Gitlen, Esq., Whiteman Osterman & Hanna
Erica M. Hines, Esq., Heslin Rothenberg Farley & Mesiti
Daniel J. Hurteau, Esq., Nixon Peabody
Edward Kaplan, Esq.
Edward D. Laird, Jr., Esq., Carter, Conboy, Case, Blackmore, Maloney & Laird
Melody A. Mackenzie, Esq., PLLC
Jean M. Mahserjian, Esq., P.C.
Victor L. Mazzotti, Esq., Martin, Harding & Mazzotti
Cornelius D. Murray, Esq., O'Connell & Aronowitz
Kimball Williams, Esq., McNamee, Lochner, Titus & Williams
See the 2019 Campaign Leadership.
Read our "2 Ways of Giving" brochure.