Donate
Support Us
We are no longer using NY Charities as a donation portal, all donations should be made directly to LASNNY via our donation page, not through NYCharities.org. And you should cancel any recurring contributions that have been set up on NY Charities. If you have any questions about this switch please contact Deanne Grimaldi, Director of Development and Communications at 518-689-6336 or [email protected]
The generous financial support LASNNY receives from law firms and individual attorneys, corporations, foundations and the general public demonstrates solid community backing for our mission and is a reflection of our strong ties with the private bar, the business sector, and the communities we serve. You can help provide access to justice for thousands of New Yorkers by making a donation to LASNNY. By augmenting funding provided by a variety of federal, state, and local grants, and the United Way of Northeastern New York, such voluntary support enables LASNNY to provide access to justice to thousands of poor and low-income people who otherwise would have nowhere else to turn for help with their legal crises.
How You Can Support LASNNY
Use our convenient online donation form
Corporations, Law Firms, and individuals can participate in the Justice For All Annual Campaign

Leave a legacy with the Guardians of Justice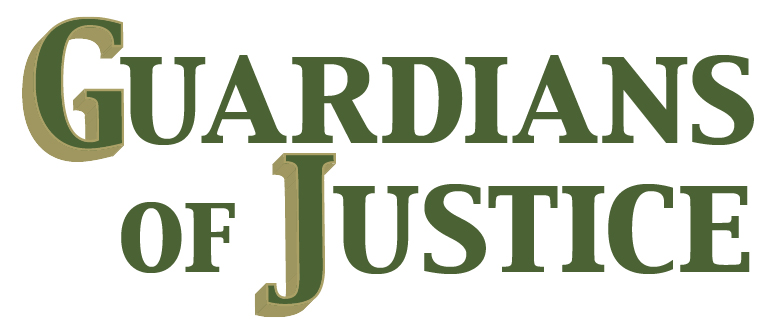 Donate through SEFA

Donate your unwanted car, truck, boat or RV

In addition to helping LASNNY, you may be eligible for a tax deduction. Our vehicle donation program:
Accepts any vehicle, anywhere in the United States;
is free, fast and easy; and
is a great alternative to expensive repairs or low trade-in values.
To learn more or to get started, click here or call (877) 999-8322
Contact Us
To request additional information about supporting LASNNY, inquire about making a donation, or notify us of address changes or other updates:
Contact us by calling or writing to:
Legal Aid Society of Northeastern New York
Attention: Deanne L. Grimaldi, Director of Development and Communications
95 Central Ave., Albany NY 12206
(518) 689-6336
Email us
The Legal Aid Society of Northeastern New York is a charitable organization under section 501(c)(3) of the Internal Revenue Code. Contributions are tax-deductible to the fullest extent by law. Tax ID# 30073.
All donations to the Legal Aid Society of Northeastern New York will be expended in accordance with the Legal Services Corporation Act and 45 CFR Part 1610. For a copy of these laws or for any other information or clarifications, please call the LASNNY Development Office at (518) 689-6336.