Low Income Taxpayer Clinic
Low Income Taxpayer Clinic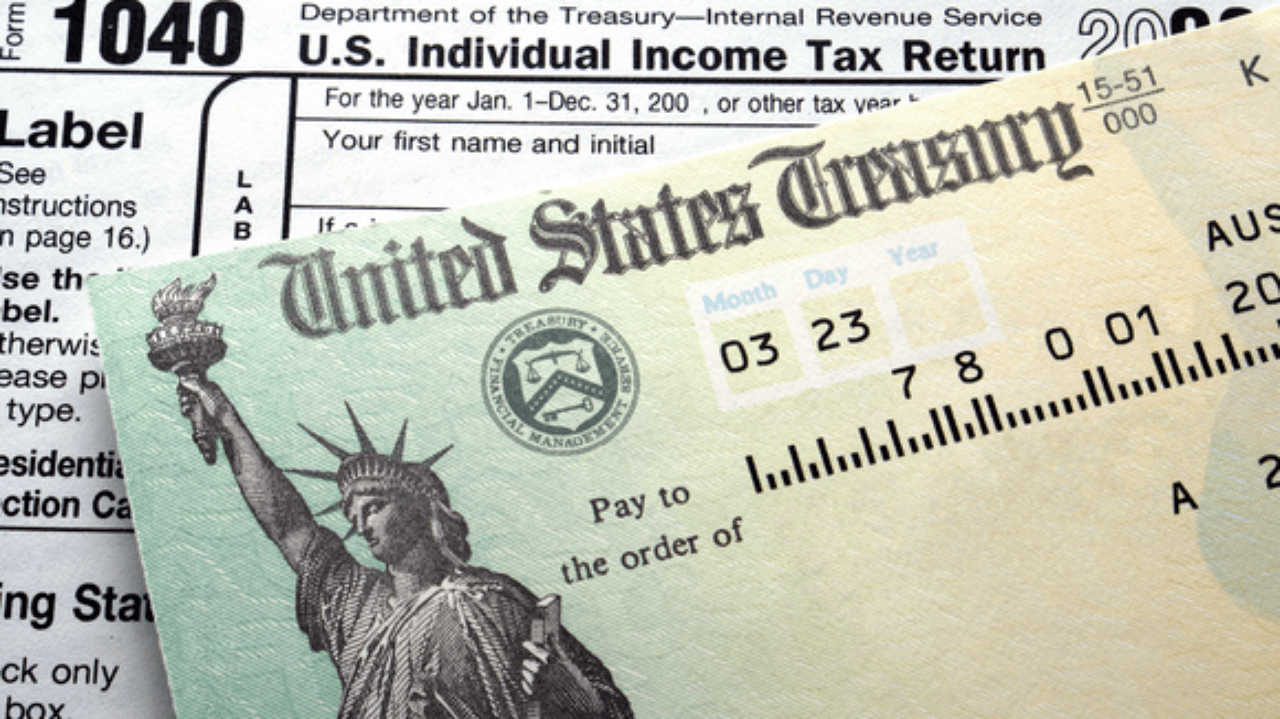 Attorneys at the Low Income Taxpayer Clinic (LITC) help low income New Yorkers who are having problems with their income taxes.  The LITC's attorneys can provide advice or representation to eligible taxpayers in:
Negotiating their tax debts
Seeking refunds
Stopping tax collection
Removing or releasing liens and warrants
Restoring NYS driver's Licenses suspended for unpaid income taxes, and
Other issues with the Internal Revenue Service (IRS) and NYS Department of Taxation and Finance
Free
We never charge a fee for our services. However, you may have to pay court costs and filing fees.
Independent
Although the clinic receives funding from the Internal Revenue Service (IRS), the clinic, its employees, and volunteers are not affiliated with the Internal Revenue Service (IRS) or the New York State Department of Taxation and Finance (DTF). Receiving help from the LITC will not affect your rights before the IRS.
Confidential
What you tell LITC attorneys is confidential. Even if you don't qualify for help from the LITC, the information you tell us is confidential.
The clinic does not generally provide tax return preparation services. We can provide interpretation for all languages.
The services are delivered by attorneys employed by the Legal Aid Society of Northeastern New York or by private attorneys through the Legal Aid Society's Private Attorney Involvement program.