State Employees Federated Appeal
Donate
State Employees Federated Appeal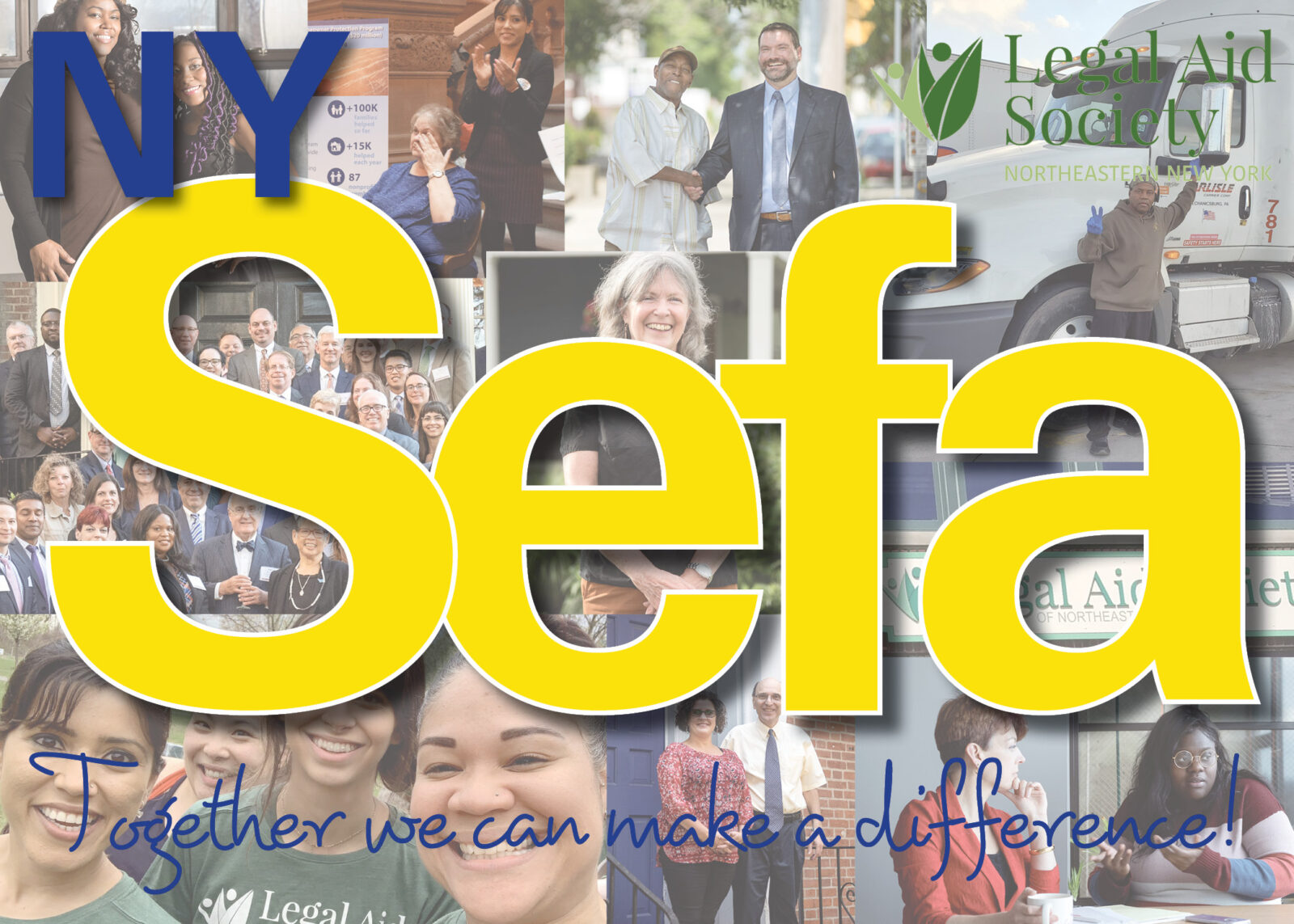 New York State Employees can support LASNNY with SEFA!
Giving through a payroll deduction is easy and can be spread out through an entire year.
Designate your donation today!!
Make your pledge today at www.sefanys.org/pledge
LASNNY Organization Code: 50-00198
SEFA is a joint venture of State employees, public employee unions, management, and not-for-profit organizations. We generally receive notification of who donated to the campaign at the end of March or April.
Thank you to those of you who continue to support LASNNY through SEFA!