In this report
2017 – 18 Recap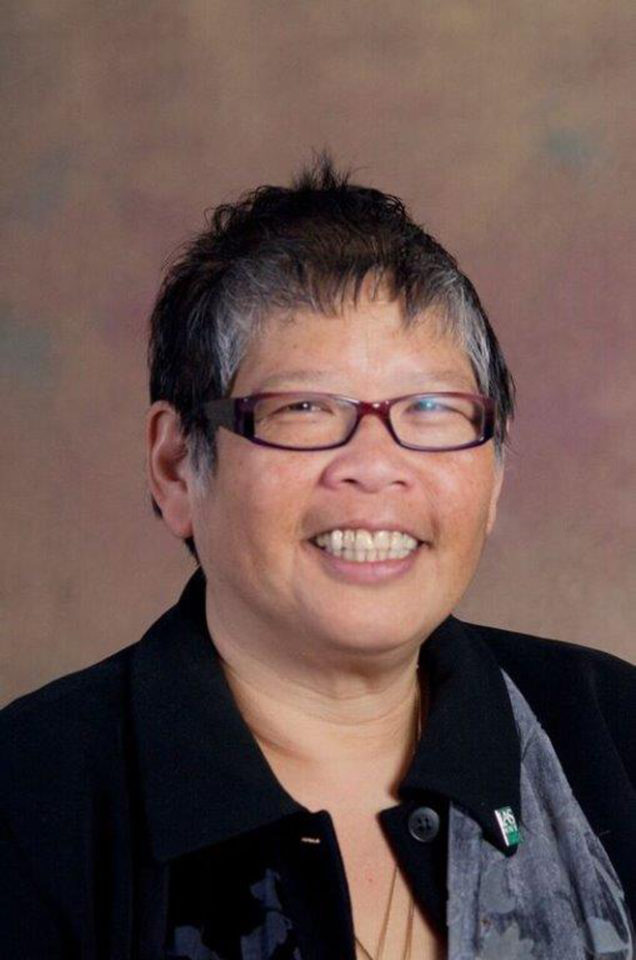 I write to thank you for a momentous and moving 2017-18 and to ask you to financially support us in a challenging year ahead, where we may lose substantial funding and another probable absence in the President's Executive Budget. We are not daunted by these challenges and last year we laid the groundwork for the opening of the Center for Civil Legal Services, a great success, in January 2018. Thank you to everyone, particularly our donors, who joined us for our well attended Grand Opening on May 3rd. All the work we did with you, local leadership at the City of Albany, the Albany Housing Authority (AHA) and a $300,000 grant from the Regional Economic Development Council allowed us to complete our first and largest phase of the new Center for Civil Legal Services, located at 95 Central Avenue in West Hill. We created a Pro Bono Beehive for volunteers who use our office space and amenities. We launched a program of free preventative legal education sessions for nearby residents to enable them to make better decisions and avoid legal issues in the future. We experienced some of the ups and downs that go along with any big move. We appreciate so much the patience and support you gave to us at the new Center. For those who of you who missed our incredible grand opening in May, feel free to email me, Myleah Misenheimer or Deanne L. Grimaldi for a tour of LASNNY's Center for Civil Legal Services.
Even though much of our energy was spent in preparing for our move, we continued to create new programs to better serve our clients I 2017. I am most proud of our new Medical/Legal Project, a partnership with St. Peter's Health Partners and the Albany Law School. Staff Attorney Alexis Kutski did a great job teaching our colleagues at St. Peters' when and how to contact her on behalf of their patients who need health stabilizing legal services. We look forward to the continued growth and success of the MLP.
In addition, our Independent Consumer Advocacy Network (ICAN) ensured services and knowledge about the hope of an elder life. Our outreach paralegal spread the word about the ICAN to more than 4,000 people, including community and service providers and families of people needing long term care. Our staff attorney Amelia Nicoletty won life sustaining in-home services, valued at $1,942,036.
Our ongoing work meeting the essential legal needs of our low income clients continued. In 2017, we handled a total of 13,012 cases, benefiting 27,814 low income residents of our service area. And in 2018, we handled a total of 10,340 cases, benefiting 21,784 low income residents of our service area.
Our Private Attorney Involvement Program (PAI) went through some staffing changes including the hiring of Myleah Misenheimer as the PAI Director and is doing great work. We continue to seek the involvement of new and continuing private attorneys to give their time and talent to our low-income clients. We are honored to have received the Community Service Award from the Capital Region Pride Center for our PAI Name Change Project at their Gala in October of this year.
In addition, we have seen LASNNY's profile raised in the media with the positive coverage of our transformative impact on client's lives throughout the region.
Thank you, all leadership donors, (see p. 10) who have helped us meet 75% of our Capital Campaign goal for our new Center for Civil Legal Services centrally located and easily accessible for Capital Region clients in Albany. This project also has an exciting initiative for our nearest neighbors surrounding the center where 54% of people are living below the poverty level.
2017 witnessed the launch of the public phase of our Capital Campaign for this project and if not already pledged, we are asking for you and your firm's support to raise the remaining $401,000 with commitments for gifts and pledges that span the next 3-5 years. We need to close out the campaign with gifts and pledges for the remaining 20% in order to stay on schedule for expenses related to the completion of the Center including cutting edge technology for our various community education and PAI attorney volunteers, expanded parking for staff and clients, and the next phase of renovation of the remaining Center's space so that our remaining staff at Colvin Avenue can join us at 95 Central Avenue.
Can you help? Please contact our Director of Development and Communications, Deanne L. Grimaldi, at 518-689-6336 or at dgrimaldi@lasnny.org or me at 518-689-6304 or lmoy@lasnny.org so that we can talk about the opportunities for working with the Legal Aid Society. I look forward to hearing from you.
Thank you to our staff who contributed their passion and heart for helping low income people. Wishing you peace and prosperity in the months to come.
Download the 2017 – 18 Annual Impact Report