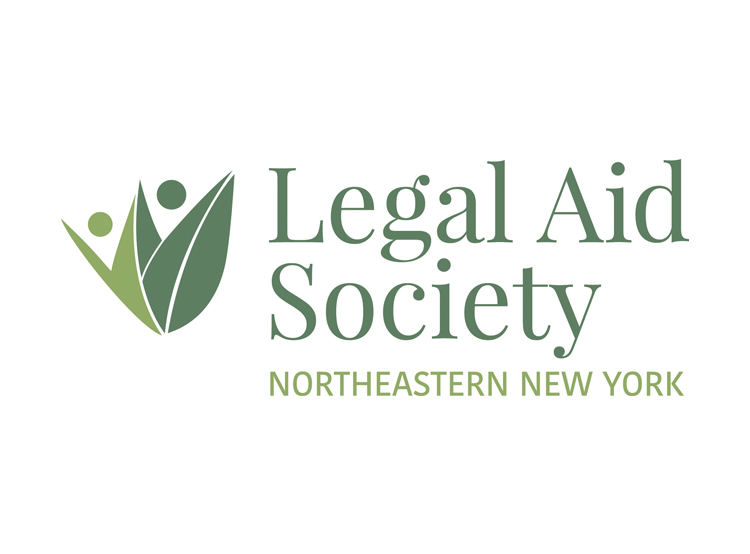 April 17, 2019
There was major developments in a court room Tuesday regarding the St. Clare's pension controversy that could rob hundreds of crucial money.
If the board members were hoping Tuesday would be the day the corporation was dissolved, they were disappointed. The state attorney general's office said it wanted more time to gather documentation about the pensions finances and the court agreed.
The attorneys for the corporation and the board petitioned in state supreme court in Schenectady for dissolution.