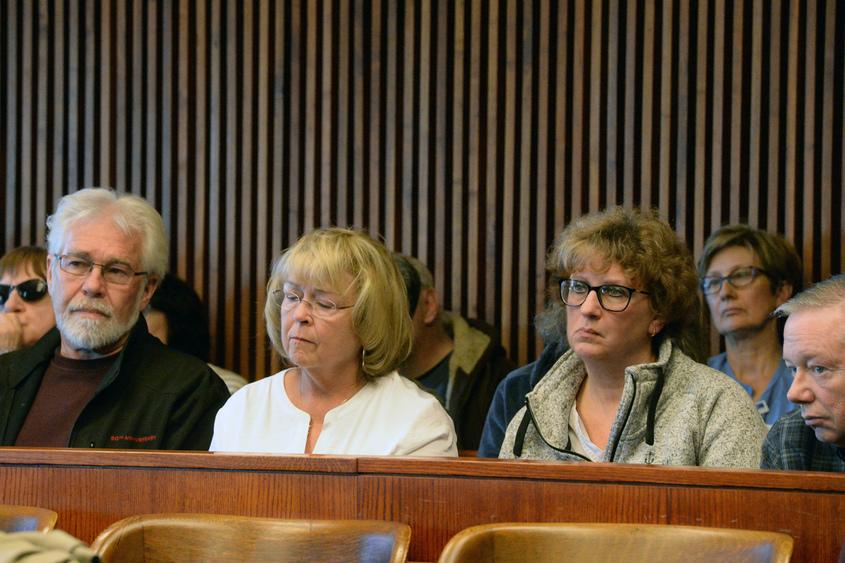 April 18, 2019
Ex-employees of the defunct St. Clare's Hospital got a glimpse Tuesday into the legal mechanism through which the last remnants of their former employer are disappearing.
But it was only a glimpse, and it contained none of what they've been waiting to hear: that there's some hope of restoring the pension benefits for 1,100 retirees whose monthly check has shrunk or disappeared.
About 30 pensioners filled the spectator seats of the courtroom for a brief hearing in the proposed dissolution of the St. Clare's Corporation, the legacy entity of the financially troubled Schenectady hospital that state regulators shut down in 2008.