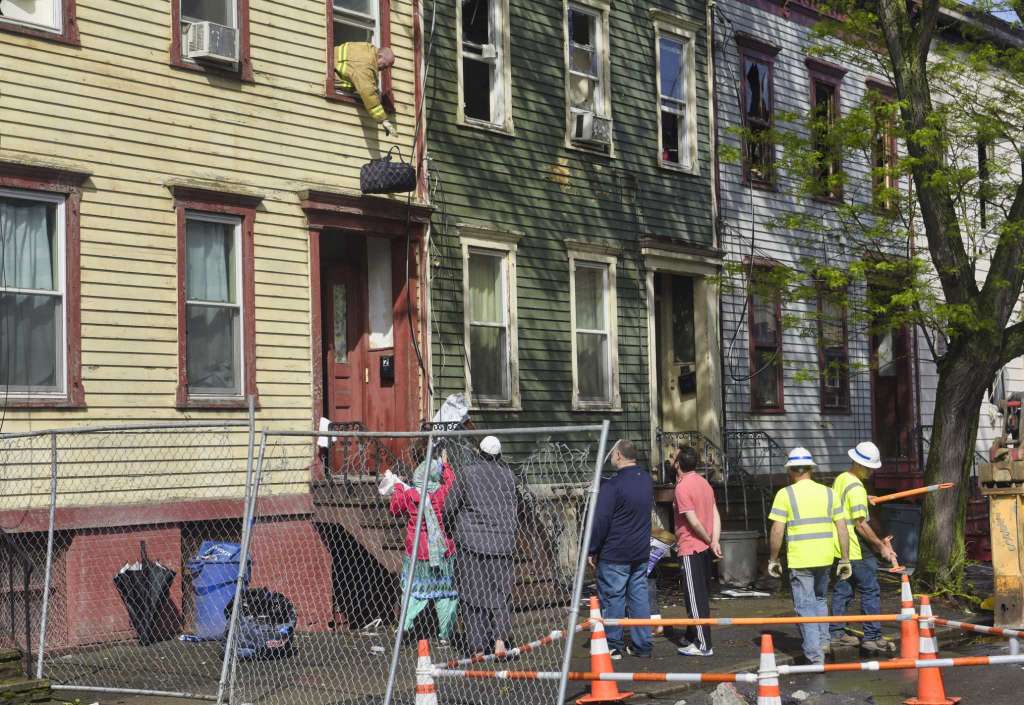 May 24, 2019

Three days after Quaisha Nobles woke up to black smoke and fled her now demolished Third Avenue home with her young children, she showed up at the Washington Avenue public library looking for support.
"Anything helps. We lost everything," Nobles said. "It's still shocking. Did this really happen?"
Nobles and her children's father, Julian Chatman, who was in New York City at the time of the fire, were already moved to a nearby apartment by their landlord. But there's nothing in it and they've been sleeping on donated air mattresses. They don't have clothing or furniture. Nobles' birth certificate and driver's license burned.