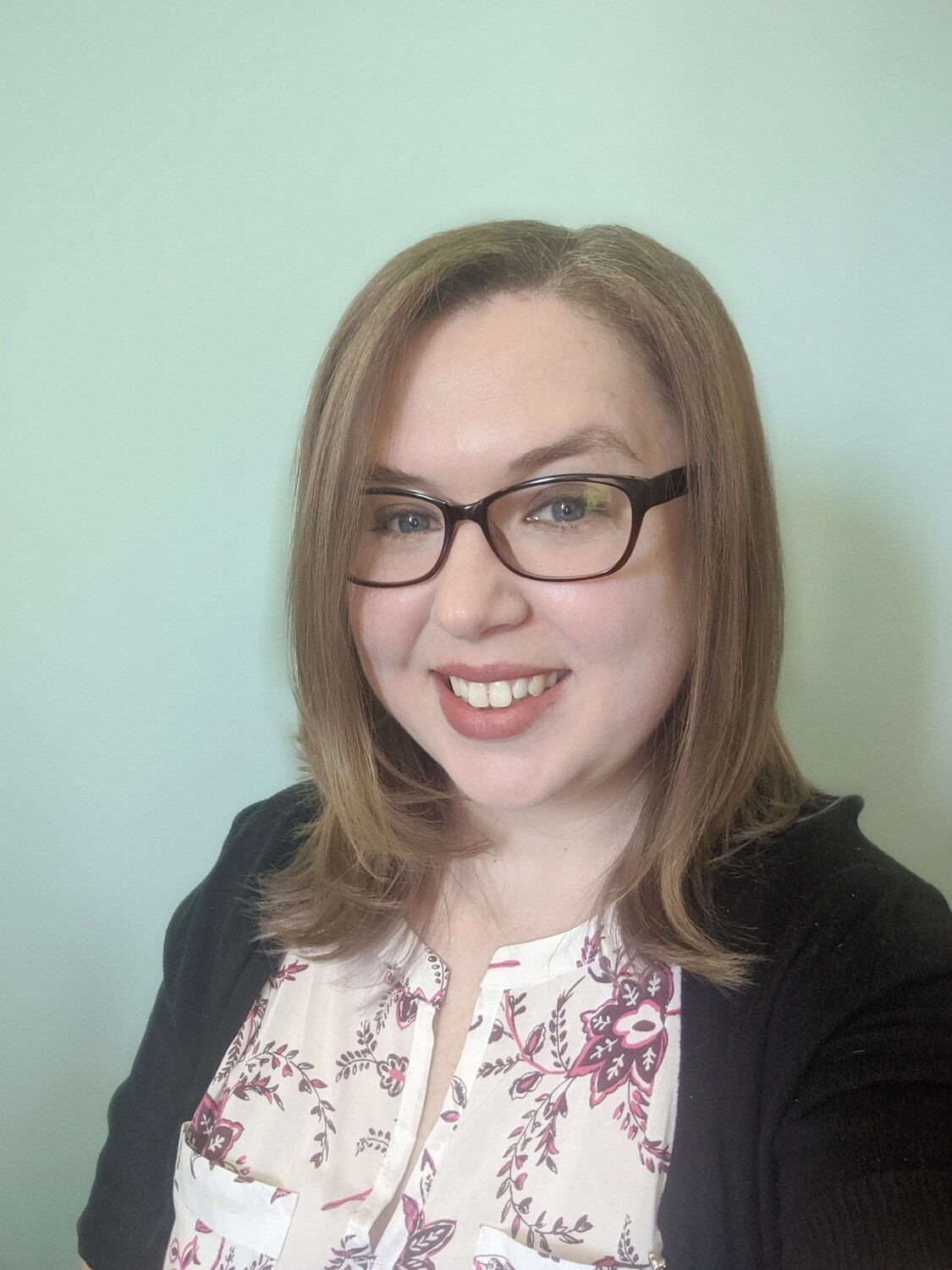 October 13, 2020
If you're worried about getting evicted during the pandemic, you're not alone. Despite a patchwork of state and federal moratoria, many renters are still facing the threat of losing their home.
For that reason, "moratorium" is a misnomer, according to Tara Glynn, a housing attorney with the Legal Aid Society of Northeastern New York and the only low-income housing attorney covering Clinton, Franklin, Essex and Hamilton Counties.
In March, New York State issued what Glynn considered a widespread, blanket ban on evictions. Courts closed, landlords could not file eviction claims, judges wouldn't hear cases, sheriffs couldn't execute warrants. However, that widespread moratorium expired in June. Since then, New York State issued the Tenant Safe Harbor Act and the Centers for Disease Control and Prevention issued a federal halt for people who lost work during the pandemic and don't have other good housing options.