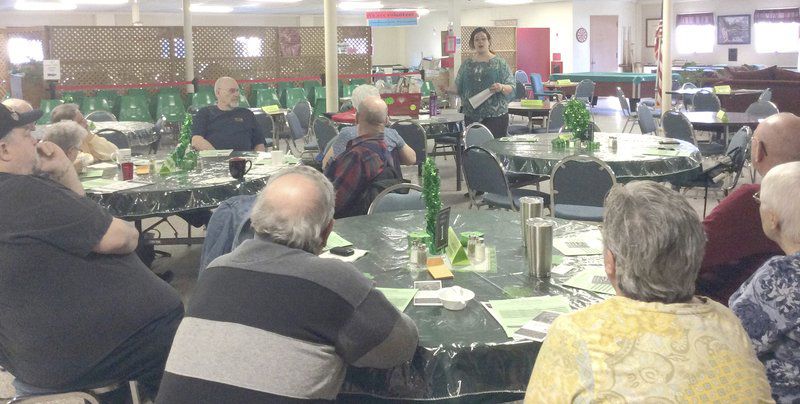 March 22, 2019
The Food Stamp Program was established in the 1930s as a food assistance initiative designed to help families.
In 1974, Congress required every state to offer Food Stamps.
In 2012, the program was renamed the Supplemental Nutrition Assistance Program in New York State.
Clinton County Nutrition Outreach and Education Program Coordinator Mandy Beaudin conducts free and confidential pre-screenings for SNAP.
"Part of what I do is just work with you and Social Services just to make sure you are getting the correct benefit amount, that they processed everything correctly and they are doing what they are supposed to be doing," said Beaudin, who is a paralegal at the Legal Aid Society of Northeastern NY, which serves Clinton, Essex, Franklin and Hamilton counties.