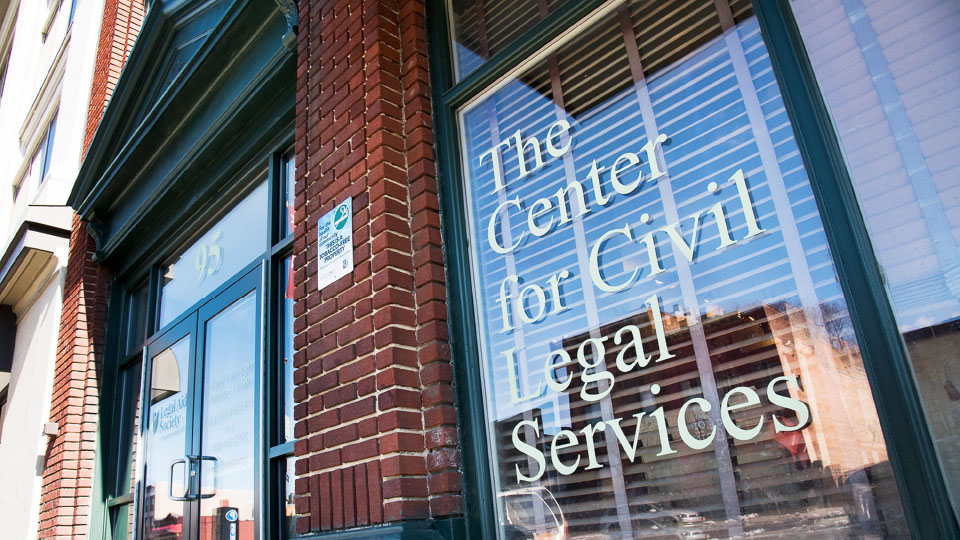 March 26, 2019
Everybody knows April 15 as "Tax Day", the date tax returns are due to be filed. Here's another date to remember: April 9.
That day, the Legal Aid Society of Northeastern New York will hold its first-ever "Tax Problem Solving Day" at the legal center's new headquarters in Albany's West Hill from 11 a.m. to 5 p.m.
Low-income taxpayers can get their taxes filed free of charge.  And for the second time in the last year, Legal Aid will have a "Low Income Tax Clinic" at which volunteers will navigate clients through the confusing waters of tax season.