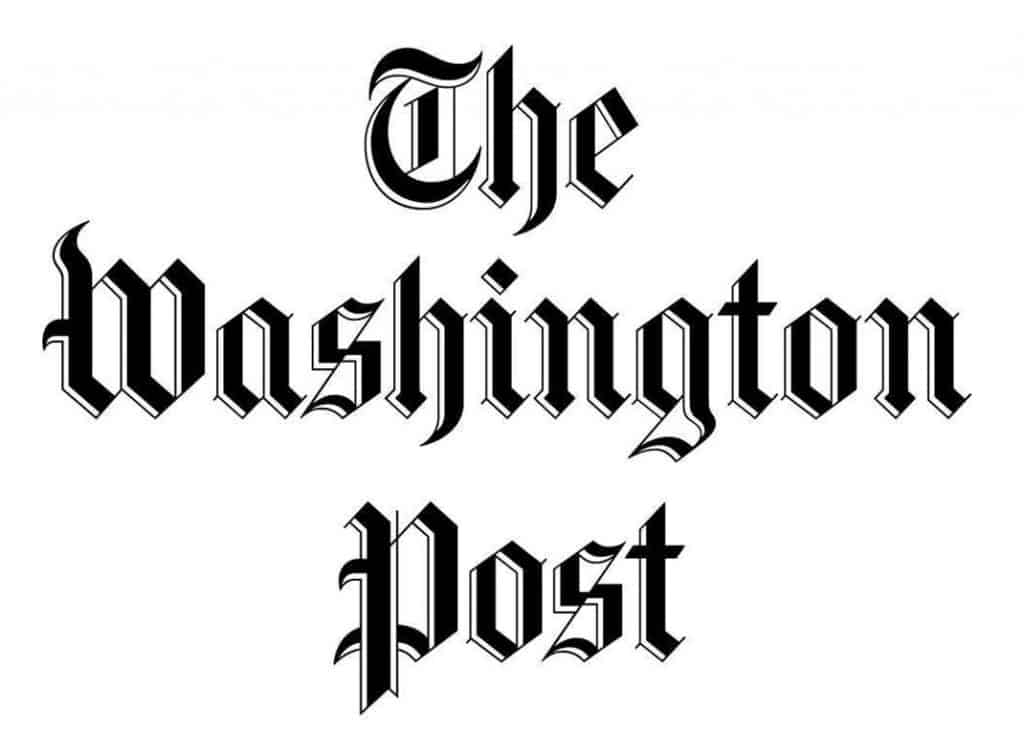 October 28, 2019
Imagine that you've worked decades for the same company, choosing not to take another job for higher pay because your employer offers an increasingly rare benefit — a pension plan.
Juanita Aikens-English, 64, doesn't have to imagine. She started working as a nurse for St. Clare's Hospital in Schenectady, N.Y., in 1985. She spent part of her career helping to deliver babies.
Aikens-English said she stayed on at the hospital, which largely served the indigent, because she loved the work and the people. She also counted on her loyalty netting her a monthly pension check. "We would get letters each year saying how much money you would get," Aikens-English said.
St. Clare's closed in 2008 with another hospital taking over its facilities and absorbing a lot of its employees. Although the new hospital refused to take on the obligation of the underfunded pension, the former St. Clare's employees believed the pension was solvent. Then the letters started to come informing plan participants that their pension was in peril.