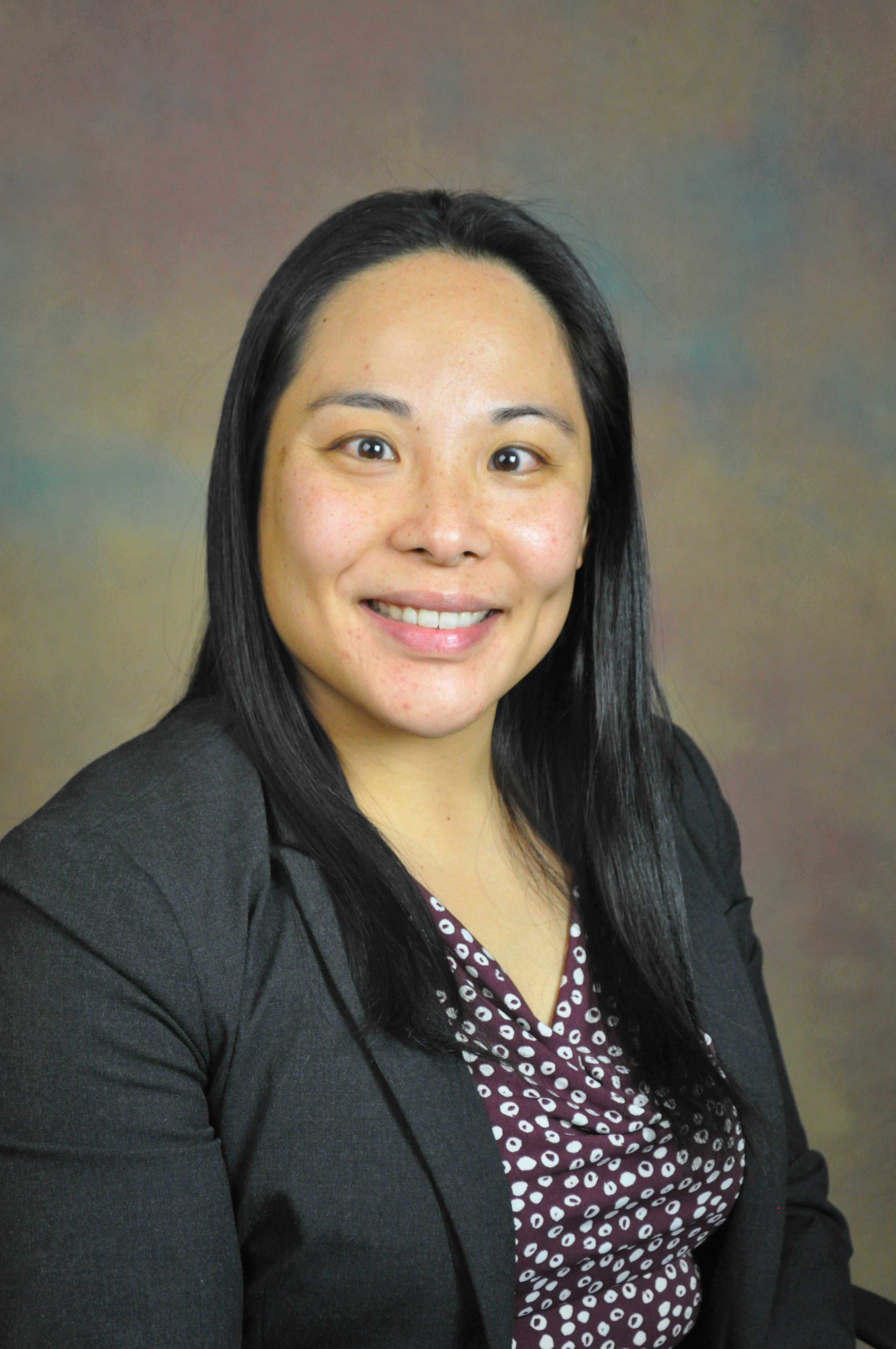 April 13, 2018
James Rypkema had been shot five times and was on the floor of his general store, losing consciousness. But he still had the wherewithal and tenacity to get as many details to police over the phone as he could about the people who robbed and shot him.
Rypkema, owner of The Hague General Store, survived the shooting, and the details he recalled as he fought to stay alive helped State Police nab the man who shot him as well as his accomplice, leading to lengthy state prison sentences for each.
Warren County District Attorney Jason Carusone honored Rypkema on Monday with his office's "Courage Award" as part of National Crime Victims' Rights Week. But Carusone also honored those who helped Rypkema and whose work led to convictions in the case as part of Warren and Washington counties' annual breakfast honoring victims and those who serve them.