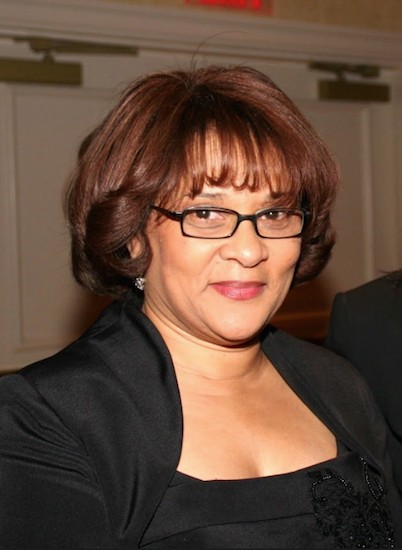 April 13, 2018
Justice Cheryl Chambers, of the Appellate Division, Second Judicial Department, will preside over a New York State Bar Association (NYSBA) diversity event where former U.S. Attorney General Eric Holder will be honored.
Holder will be given the 2018 Hon. George Bundy Smith Pioneer Award by the Commercial and Federal Litigation Section of the NYSBA at 6 p.m. on Tuesday, April 10 at the Lincoln Center in Manhattan.
The award was named after former Court of Appeals Associate Judge George Bundy Smith, who was the first ever to receive the award.
Holder, who was nominated by President Barack Obama, served as attorney general for six years. He was replaced in 2015 by Loretta Lynch after his resignation.
The event will also feature a continuing legal education seminar titled, "Strengthening the Rule of Law by Fighting Discrimination."