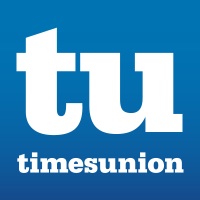 November 3, 2020
One of the many issues that have been highlighted and exacerbated by the COVID-19 pandemic is homelessness. It is an important reminder as we see many people who are dealing with unemployment and being on the brink of homelessness that there are resources available.
United Tenants of Albany provides emergency financial assistance grants to prevent homelessness. The information regarding these grants is available here. United Tenants of Albany provides financial assistance to tenants who are facing eviction and/or facing a utility shut off. In order to obtain assistance, tenants must be at risk of homelessness and/or eviction. UTA is restricted to provide financial assistance to tenants within Albany County and meet the income limits of 30-80% of the area median income. There is a list of eligible conditions, required documentation, and information about how one can request assistance by contacting United Tenants. The housing hotline phone number is 518-436-8997 ext. 3.
Another important resource is the Legal Aid Society of Northeastern New York. Legal Aid is able to provide legal assistance to those who cannot afford representation for housing issues that are civil, non-criminal cases.