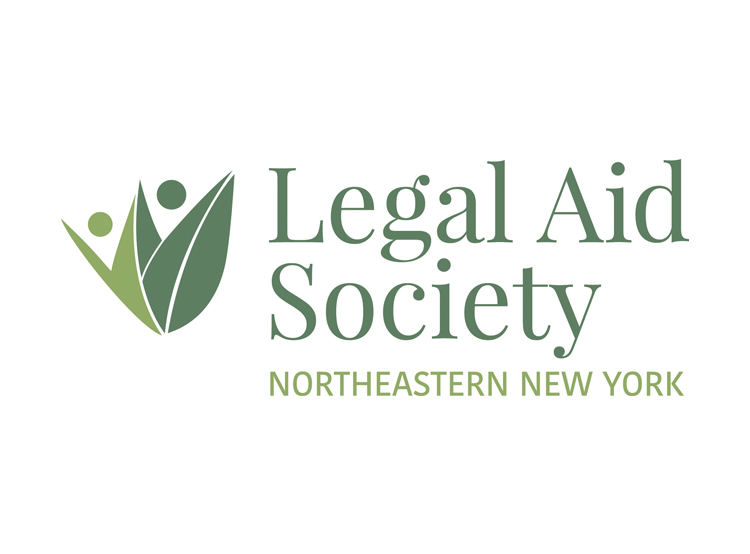 November 11, 2020
Columbia County has launched new initiatives to help residents affected by COVID with housing assistance.
The county Department of Social Services has partnered with St. Catherine's Center for Children, Legal Aid Society of Northeastern New York and Columbia-Greene Continuum of Care to expand housing services and support. The initiatives are funded through a $253,000 grant from New York state through the Office of Temporary and Disability Assistance.
"The Legal Aid Society is providing legal support and St. Catherine's is providing rapid rehousing services," Hudson 3rd Ward Supervisor Michael Chameides said. "In general, it's really traumatic when somebody loses their home and it can be really detrimental to their schooling and their education if they are in school. It can be very hard for them to keep their job if they have a job, it can be very hard for them to gain a new job. All the systems that we need people to be able to do, if they don't have a stable house, it's really bad."
About 27.6% of residents in Columbia County rent their home, according to the 2019 state comptroller's Housing Affordability report. The median rent in Columbia County is about $886 per month and the median renter's income is about $34,632.