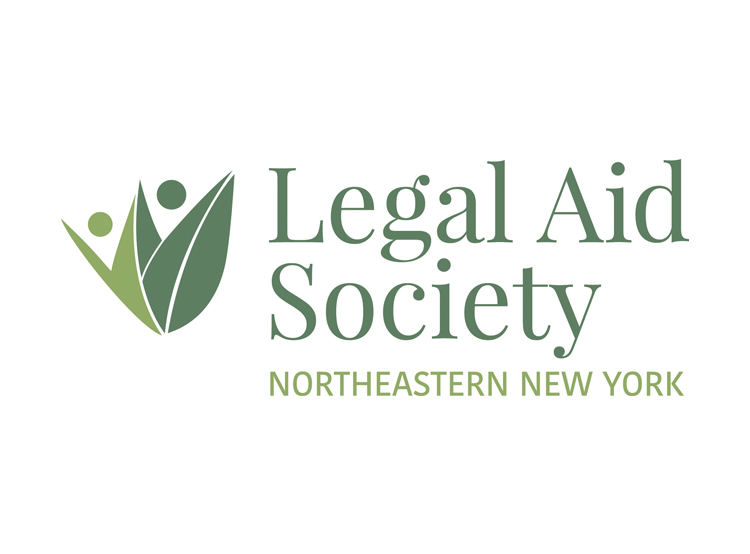 October 29, 2020
Representing Victims of Domestic Violence in Family Court
Video Training (live training recorded on Nov. 15, 2019)
Sponsored by: THE DOMESTIC VIOLENCE LEGAL TRAINING COALITION (The Legal Project; Empire Justice Center; Legal Aid Society of Northeastern New York;  Albany Law School Domestic Violence Clinic)
6 1/2 HOURS OF TRANSITIONAL CLE CREDIT, including 1 hr ethics and 1 hr diversity*
Dynamics of Domestic Violence & Safety Planning: Wendi Gapczynski, DVHRT/Outreach and Education Coordinator, YWCA Northeastern NY
Family Offense Basics: Joanna Davis, Esq., Staff Attorney, Legal Aid Society of Northeastern New York
Custody and Visitation Overview: Susan Pattenaude, Esq., Policy and Pro Bono Director, The Legal Project
Client Interviewing: Live Demonstration Moderated by Susan Pattenaude, Esq., The Legal Project
*You must watch all four sections to be eligible for CLE credit. No partial credit will be given.
THE VIDEOS ARE AVAILABLE TO WATCH AT YOUR CONVENIENCE: HOWEVER, YOU MUST PRE-REGISTER.
This training is free for:
Attorneys willing to accept at least two pro bono cases annually from The Legal Aid Society of Northeastern New York or The Legal Project. (The Legal Project needs volunteers in Albany, Rensselaer, Saratoga and Schenectady Counties; The Legal Aid Society needs volunteers in those counties as well as Columbia, Greene, Clinton, Montgomery, Fulton and Schoharie Counties.)
Attorneys who have already taken this training but would like a refresher (please note: if you have taken it already, you will not be eligible to receive CLE's again).
To Register, please email Susan Pattenaude at [email protected] or call Susan at (518) 435-1770. Please include your name, employer, address, telephone and email. Upon registration, you will receive further information about accessing the videos.
While the training is comprehensive, staff attorneys will be available to answer any questions you may have upon completion of the training.