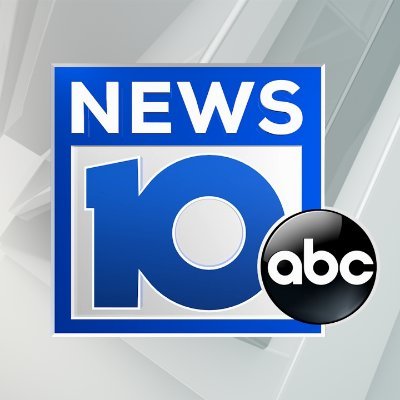 August 19, 2023
Tenant advocates coming together to answer questions following public outcry over evacuated Harbour Point Gardens residents in Troy.
Deputy Mayor Chris Nolan confirms there's been an increase in calls to code enforcement since the Harbour Point story broke. As NEWS10 has reported, more than 130 tenants came home to an emergency evacuation order June 22 issued by Mayor Patrick Madden following multiple code enforcement visits to the complex, resulting in dozens of violations.
Since then, a majority of the tenants remain displaced from their apartments while the owner makes repairs, but the tenants have taken to city council saying the landlord is still demanding rent.
"Rent is due. The idea is that we are providing shelter," said Jay Friedman, the owner's rep for 182 Delaware LLC, during the July 20 investigative hearing.
Friedman referring to resident accommodations at an area motel.
"This is costing us three times the amount of what people are paying in rent," Friedman continued when council members asked about the company's messages to tenants demanding rent.
One Capital Region legal expert advises if you're in a similar situation, the most important thing to start with is document your complaints and send them to your landlord.
"A landlord is not required to make repairs to a condition that they are not aware of," explains Robert Romaker, the managing attorney for Legal Aid Society of Northeastern NY.
"A text message or an email is really great, because it shows who it went to with the timestamps and everything. Some sort of written notice to the landlord specifically saying, I'm writing to ask you to repair XYZ, ABC—that's the first thing," he says.