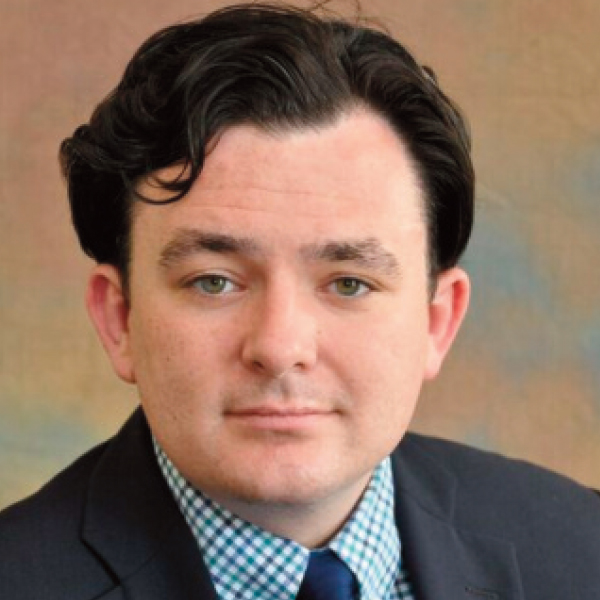 Annie Parsons
Debts Discharged and a License Preserved
When Annie Parsons borrowed a friend's car, she never imagined that a simple errand would cause so much trouble. Annie borrowed the car to drive the short distance from Cohoes to Albany and unfortunately was involved in an accident along the way. When she realized that her friend hadn't kept the car's insurance up-to-date, things got complicated.
According to Annie, she was not at fault for the accident, however, the other driver's insurance company still came after her. She explains, "The insurance company demanded that I pay thousands of dollars in damages. They threatened to garnish my disability checks and tried to suspend my license." She continues, "They only reinstated my license after I agreed to make payments to them." Annie is disabled and relies on her license to get to doctor appointments, so she tried to do what the insurance company asked. However, it quickly became clear that the payments were too much of a burden for her limited income. Not knowing where else to turn, Annie contacted the Legal Aid Society of Northeastern New York (LASNNY) in August of 2016.
The case was referred to Sean Moran, a LASNNY attorney who focuses solely on chapter 7 bankruptcies. Sean says, "The other driver's insurance company obtained a judgment against Ms. Parsons and she called us shortly before her license was going to be taken away." After meeting with Annie, it became clear that a chapter 7 bankruptcy would be the best course of action. She says, "I met with Annie, reviewed her credit reports, looked over her debt, and prepared a chapter 7 bankruptcy petition." Before Sean filed the paperwork, Annie took a credit-counseling course. After filing, both attended a 341 hearing (meeting of the creditors). By March 2017, her debts were discharged. Thanks to Sean's hard work, Annie's debt to the insurance company was discharged. And most importantly, Annie still has her license and is able to transport herself to vital doctor appointments.
When individuals are buried under debt, it can seem like there's no way out, but thankfully Legal Aid can help find a solution. Sean says that he's been able to help a lot of people through his chapter 7 bankruptcy work. He says, "I've been able to do everything from prevent utility shut-offs to assist previously incarcerated individuals." He adds, "This is especially important because when individuals are incarcerated, the debts can pile up very fast." Sean says, "At least for the Albany office, this is a new program that we're working on building up." He continues, "Annie was my first bankruptcy case, but I now have over 50 clients."
With her debts discharged and her license in good standing, Annie is now able to focus on her health and well-being. She says," After the accident, I was very depressed about the situation. I was in a bad spot, but Sean helped me out of it." Annie continues, "I'm not exaggerating when I say Sean saved my life."