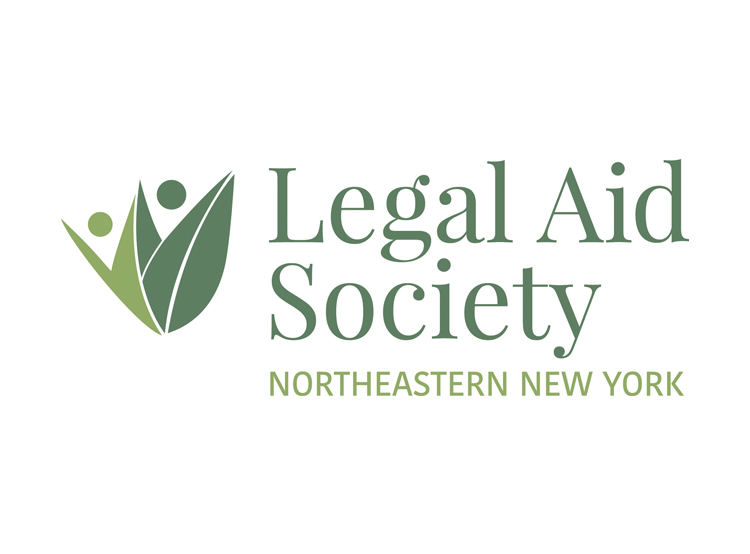 February 26, 2018
On Thursday mornings, Troy city court handles landlord-tenant cases—more than 4,000 last year, according to the clerk's office. On the day of our recent visit, Feb. 22, Judge Matthew Turner, now in his fourth term, ran through about two dozen of them, which took about two hours.
In two separate nonpayment cases that day, tenants requested hearings regarding potential rent abatements. At these kinds of hearings, tenants may present documents and elicit testimony to prove they are entitled to a reduction in rent owed due to habitability issues like vermin, mold, or lack of heat. Tenants can subpoena witnesses, including code enforcement officers, to help build their case.
This may seem, for pro se tenants, a somewhat daunting task with the prospect of an uncertain amount of relief. Judge Turner said Thursday it is "very rare that I abate rent completely."
In both cases, as Judge Turner arranged to schedule the requested abatement hearings a week or two in the future, the plaintiff—that is, the landlord or their attorney—asked whether the alleged back rent could be placed in escrow pending the court's decision.