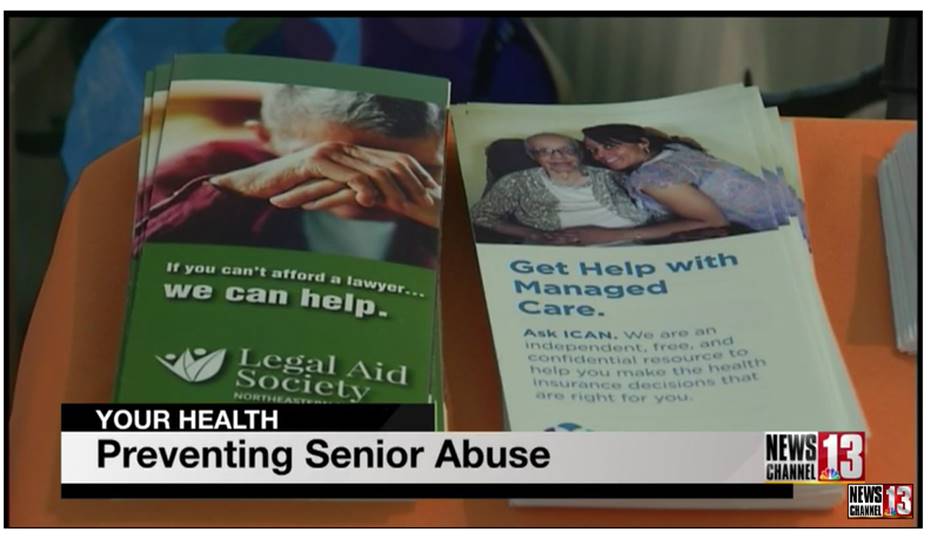 June 17, 2019
Sunday is World Elder Abuse Awareness Day. So LifePath, former Senior Services of Albany, held a program aimed at helping us all spot and prevent this underreported and growing problem.
NewsChannel 13's Benita Zahn moderated a great panel that shared pointers on guardianship, protecting our loved ones and what we as a community can do to prevent elder abuse.
The Spectrum Theatre in Albany was packed with folks who wanted to learn more about this topic.