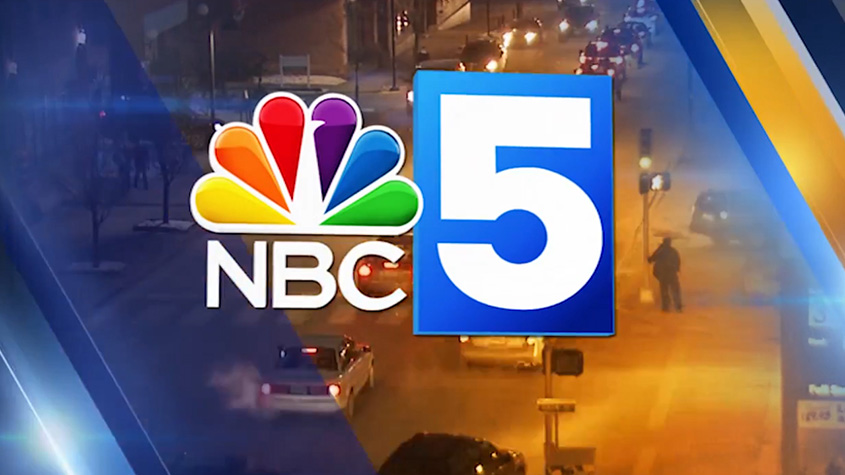 July 18, 2019
The Gray Gables apartments in Chazy are "unfit for human occupancy," according to Town of Chazy Code Enforcement Officer Michael Tetreault.
In a letter dated July 7 to the building's owner, Fredrick Reus, Tetreault writes the decision comes after numerous complaints from tenants, as well as inquires made by the Clinton County Health Department and the New York State Office of Oversight.
NBC5 News spoke with Reus on Saturday morning. Reus said he had a meeting with his lawyer scheduled for Sunday and wouldn't comment until after that conversation.
Read more on the NBC 5 / WPTZ website