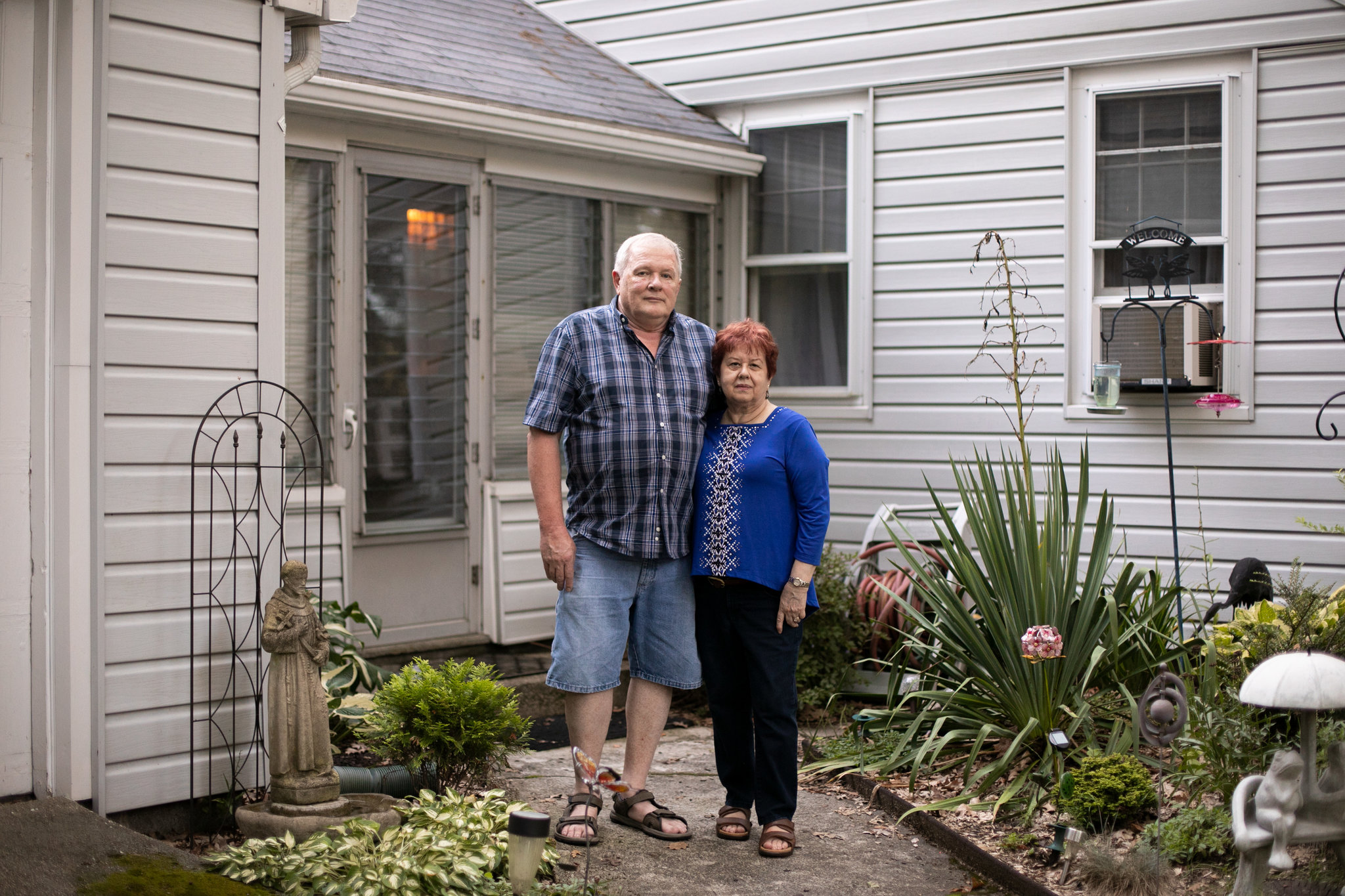 September 12, 2019
Retirement should be carefree for Ralph and Rosemarie Bryden in their 500-square-foot bungalow in rural Rhode Island. They garden and bowl, but financial worries loom.
The Brydens feel angst since learning both of the pensions they've lived on for a decade may soon disappear. The couple worked for St. Joseph Health Services, which failed to put enough money into the pension plan to pay retirees. Now, about 2,700 beneficiaries face reduced or eliminated payments.
"We used to go traveling," said Ms. Bryden, 69. "Since things started, we stopped with a lot of other frivolous things." Buying clothes and eating out are rare.
"It's a double whammy," said Mr. Bryden, 70.
The betrayal has set off a holy war of sorts — the organization accused of failing to fund the pensions is the Roman Catholic Church.