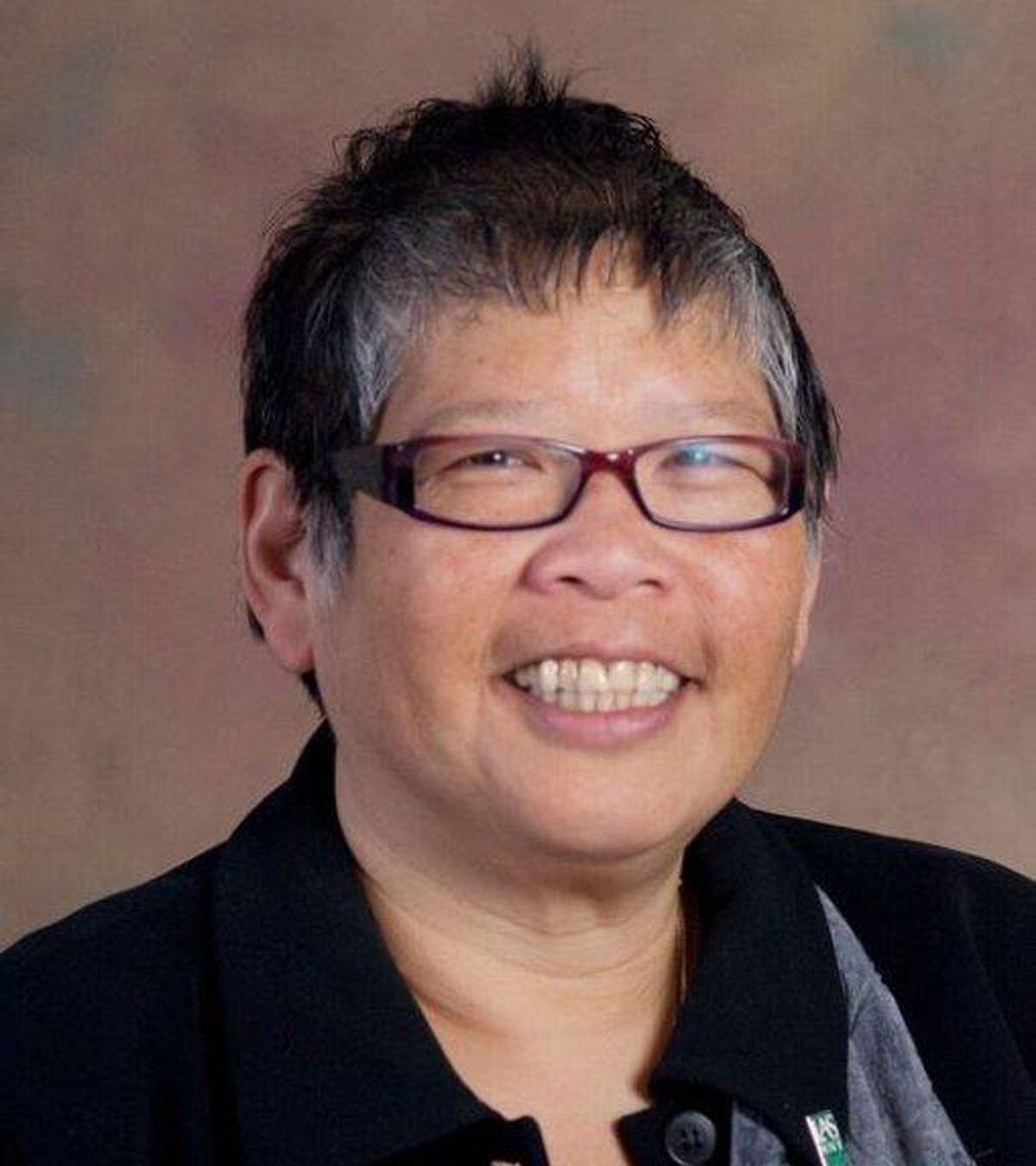 March 22, 2020
We understand that this can be a confusing and challenging time for many as we all navigate our way through this pandemic. So we want you to know that the Legal Aid Society of Northeastern New York is still here for our community. We will have to close our doors and work from home, per the Governor of the State of New York's request, effective Monday, March 23, 2020 at 9:00 a.m., however, our work will still continue, and we will all be reachable by phone.
We can be reached using the local or toll free numbers for the following offices: Albany, Amsterdam, Canton, Plattsburgh and Saratoga Springs.
We are taking the extraordinary step of maintaining phone access because we know that our legal services are essential to the low income community's response to COVID-19 issues.
We ask that you please assist us in publicizing this change in services and our "Did you know?" legal updates broadly on your websites and on your social media channels so that clients, as well
as the private bar, know that we are to help.
Support staff will be working remotely to manage new intakes or requests for assistance, and to put clients in touch with intake specialists and case handlers. We will also continue to make referrals for callers who we cannot assist.
We are posting legal information about the response to COVID-19 on our website for anyone to review and reference, www.lasnny.org, and we ask that you direct people in need of our services
to our website.
The community we serve is particularly vulnerable to the economic impact of this pandemic and Legal Aid must continue to play its important role during and after the crises.
Stay home, stay safe, and flatten the curve.
Sincerely,
Lillian M Moy