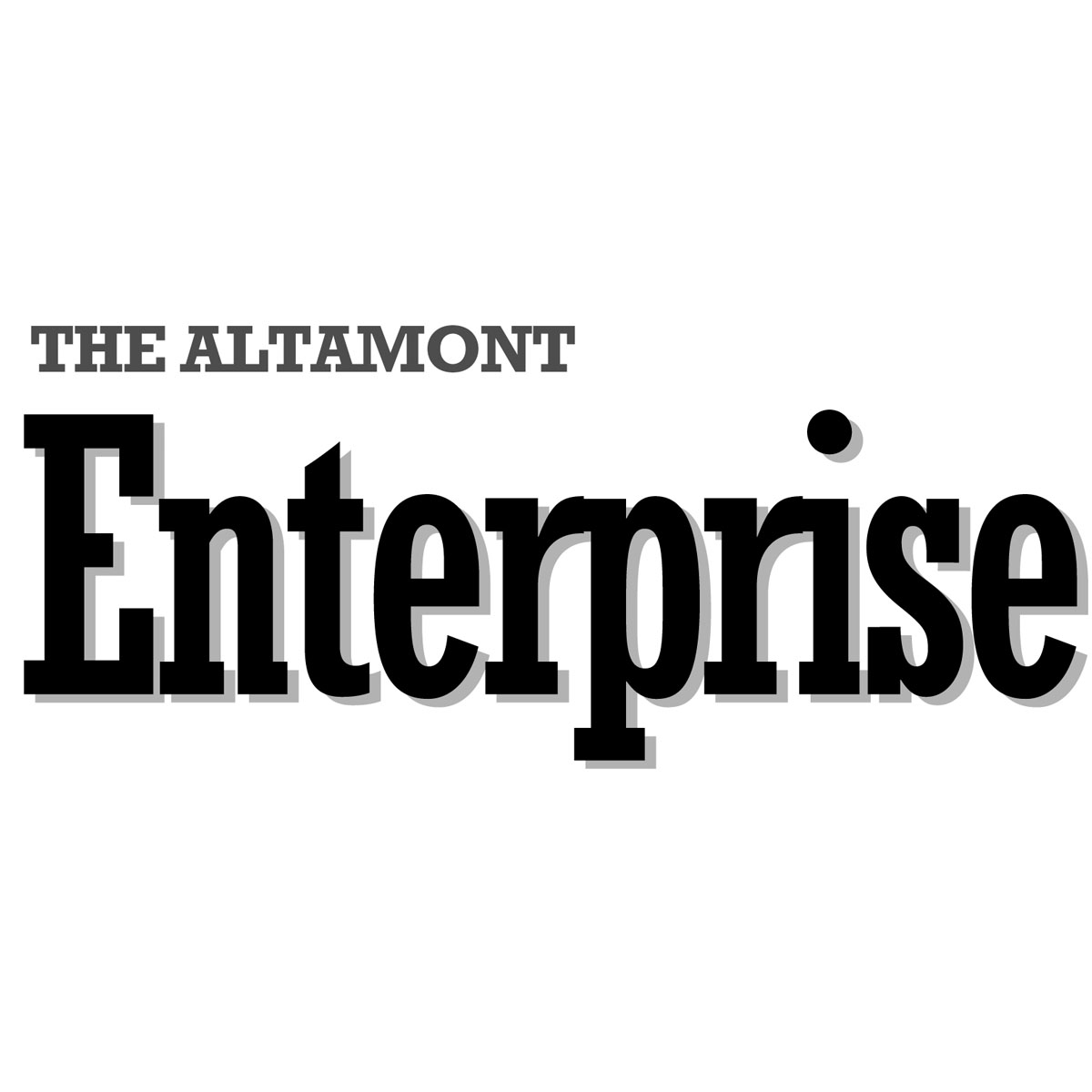 May 4, 2020
As New Yorkers wrestle with hardships caused by the coronavirus shutdown, the Legal Aid Society of Northeastern New York continues to offer services that meet "the very core of a person's needs," its director said. At the same time, the state court system in partnership with the New York State Bar Association is offering free legal expertise for New Yorkers who need help securing unemployment benefits through the appeal process.
The Legal Aid Society, which spans 16 counties, has set up a special line to answer questions arising from COVID-19: 1-833-628-0087.
"We knew we would be a vital part of the community's response," said Lillian Moy, the organization's executive director, at Thursday's county press briefing.