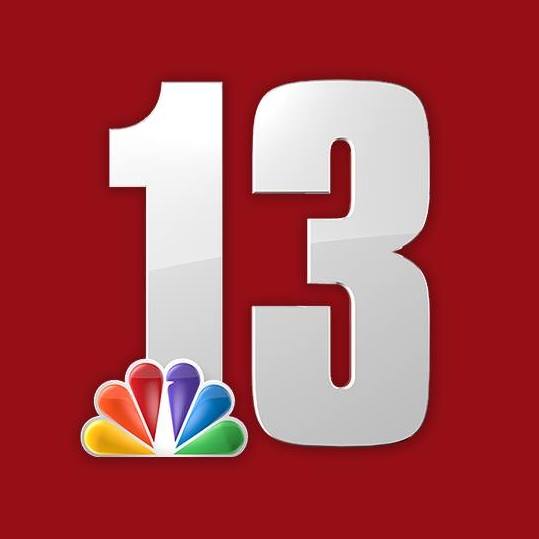 July 16, 2020
Good news for over 1,100 former employees of St. Clare's Hospital in Schenectady; a judge denied motions to dismiss the lawsuit they filed against the people controlled their pension fund on Wednesday.
Attorneys for St. Clare's Corporation, tried to get the suit thrown out. They claim it was filed outside of the statute of limitations and that they had the right to terminate the contract at any time, but Judge Vincent Versaci denied all motions to dismiss the case.
"We are not there yet, but we certainly have made some big strides," co-chair of the St. Clare's Pensioners Committee Mary Hartshorne said.
Hartshorne and the 172 other former St. Clare's Hospital employees were thrilled to hear that their lawsuit will continue to move forward.