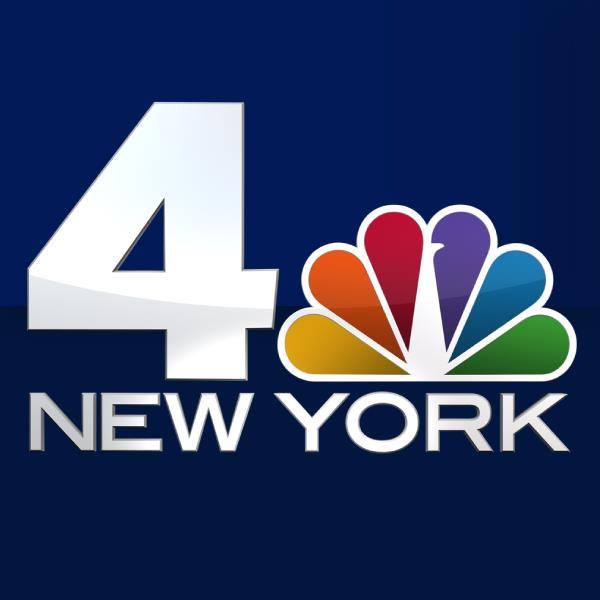 August 7, 2020
Tenants who lost their income due to the pandemic will have slight relief after Gov. Andrew Cuomo extended the eviction moratorium for another 30 days.
Cuomo's executive order extends the moratorium until Sept. 4, which gives the courts time to stop the proceedings.
"No evictions as long as we are in the middle of the epidemic," Cuomo said.
Cuomo's executive order is covered under the Tenant Safe Harbor Act, which provides protection against eviction to tenants who are unable to pay rent due to the health crisis.
The initial executive order that paused evictions during the pandemic expired midnight and could have forced thousands of evictions for failure to pay the rent. The Office of Court Administration is now reviewing the governor's executive order to determine whether to extend the moratorium through early September.