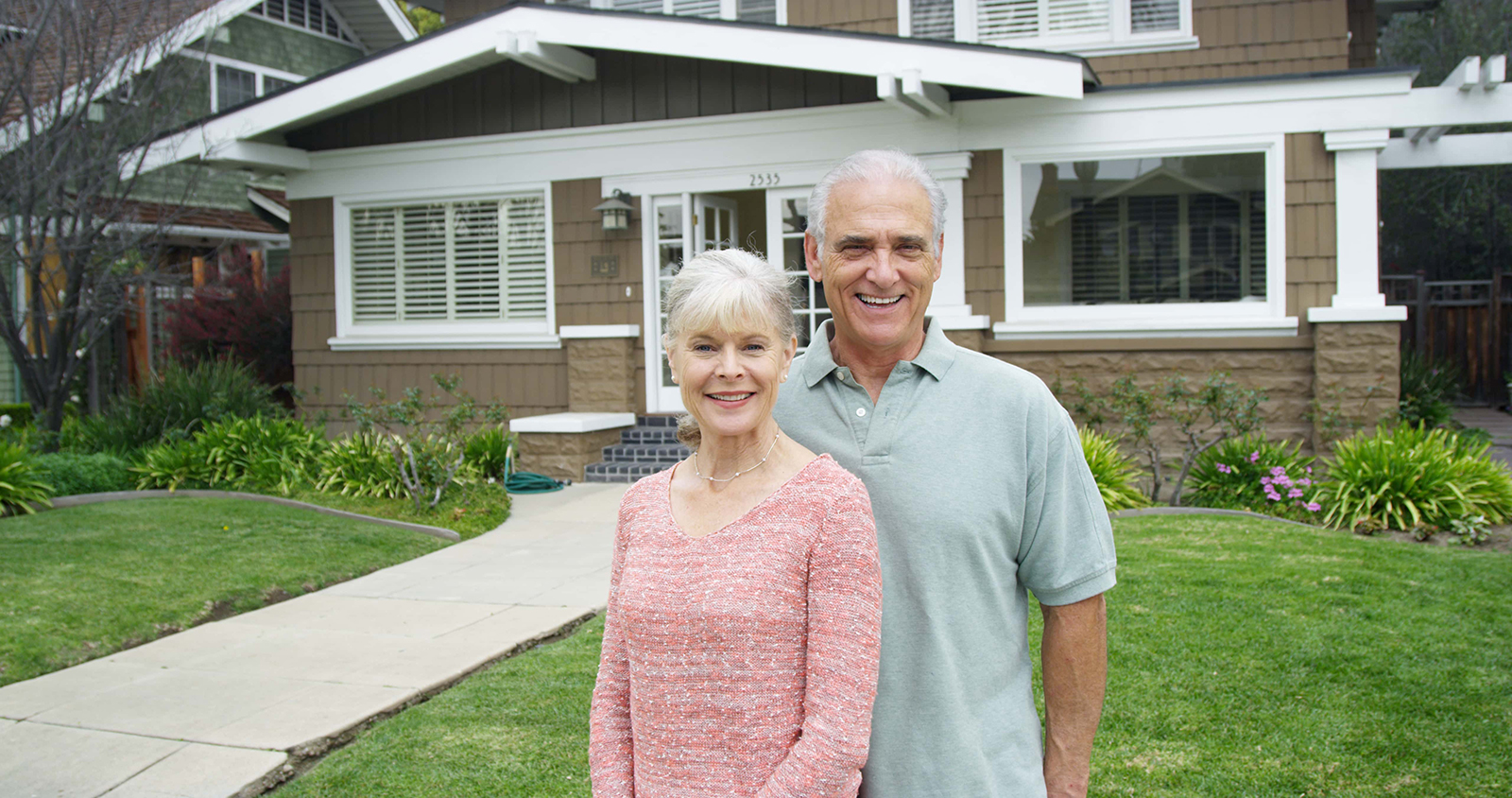 William Lathers
William Lathers never thought he was going to be the one who needed help. A man who took immense pride in self-sufficiency, he owned his own home and had been consistently employed ever since his first job at a pizza shop when he was 17 years old. But in 2013, he had the conversation no 57-year-old wants to have with his boss: His presence was no longer necessary among the hangars at the Albany International Airport. And just like that, he was out of work after 40 years of earning a wage.
Days without a job stretched into weeks and then months. The savings William and his wife had accumulated throughout the years dwindled down to nothing. Though his wife was able still earning income as a hairdresser, William wondered what would happen to them if he could not find another job. Already struggling with the blow to his identity that was life without employment after four decades of clocking in for work, the last thing William expected was a diagnosis of kidney failure. But the diagnosis came anyway. And with it came overwhelming confusion. How was he supposed to get a job and handle kidney failure at the same time? But the medical issues did not end there. William was eventually also diagnosed with melanoma, and the resulting surgery to eradicate the disease led to his inability to work at all.
As the taxes on his home came due year after year and he was unable to pay them, the stress William felt every single day continued to mount until it was nearly unbearable. "I never would have harmed myself," he says, "but you get in places where you think about it. I just couldn't believe how my life went from being okay to I lost my job and can't get another one. Then I lost my health. And now I was about to lose my house." Fortunately for William, his medical issues were being treated by St. Peter's Health Partners—a health system which has a cooperative relationship with the Legal Aid Society of Northeastern New York (LASNNY) through the Medical Legal Partnership (MLP). Designed to bridge the gap between medical and legal services, this partnership enables individuals to obtain legal assistance when their legal problems are intertwined with their health problems.
Referred to LASNNY by a hospital social worker, William began to work with LASNNY attorneys Alexandria Pappas and Michelle Browne. "They are my angels," he says when recounting the assistance and guidance they provided during the most distressing time of his life. Though William was initially referred to for his concerns about tax foreclosure, Ms. Browne realized his home was not in immediate danger of foreclosure. "I gave him advice on tax foreclosure in general and went over the type of mortgage he had on his property," Ms. Browne says, but the most immediate need was income. Ms. Browne asked Mr. Lathers if he had applied for public assistance or social security.  He and his wife had applied for public assistance but were only awarded food stamps, now known as SNAP, because his wife made too much working part-time in a hair salon. Mr. Lathers had not considered applying for social security disability benefits because he was overwhelmed by the paperwork just to apply for public assistance and he did not want a handout. Suspecting Mr. Lathers would qualify for some type of disability benefit, Ms. Browne contacted Ms. Pappas and requested her assistance in helping Mr. Lathers apply for Social Security Disability Income (SSDI).  Ms Pappas and Ms Browne identified William's right to claim SSDI which would provide him with some essential financial support. Even though William had health issues which left him unable to work, he was reluctant to apply for SSDI as he struggled to see himself as disabled. Ms. Pappas and Ms. Browne, though, empowered him to realize there was no shame in utilizing the benefits to which he was entitled, and William trusted their guidance.
"The work we do is life-changing in many ways," Ms. Browne says. And indeed the assistance provided to him by LASNNY through the expertise and labor of Ms. Pappas and Ms. Browne did change William's life. "We helped Mr. Lathers understand that he had been paying into the Social Security System since his first job at 17, so he absolutely had a right to SSDI," Ms. Browne says. As attorneys, Ms. Pappas and Ms. Browne knew just how to assist William in filling out the many pages of paperwork that constituted his SSDI application. They helped him understand the regulations and guidelines of what the Social Security Administration would need to know and accompanied him every step of the way in the application process.
"In 3.5 months, Alex and Michelle turned my life around," William says. Through the work of LASNNY, William received ongoing SSDI benefits as well as a lump sum for retroactive benefits which enabled him to pay all three years of back taxes on his home. He also qualified for early retirement. "People often mistakenly think Legal Aid is for criminal defense, but we don't actually do any criminal work," Michelle says, "and they often don't realize that there's a legal solution for the problems they're having. But we have the ability to do a great deal of good for our clients. We help people keep their dignity."
Though William still faces obstacles in his life as a result of his medical issues, the worry that he will not be able to afford food, medical treatment, or his home no longer occupies his thoughts. He credits the resources, wisdom, and assistance Ms. Pappas and Ms. Browne were able to provide him through LASNNY for his peace of mind.