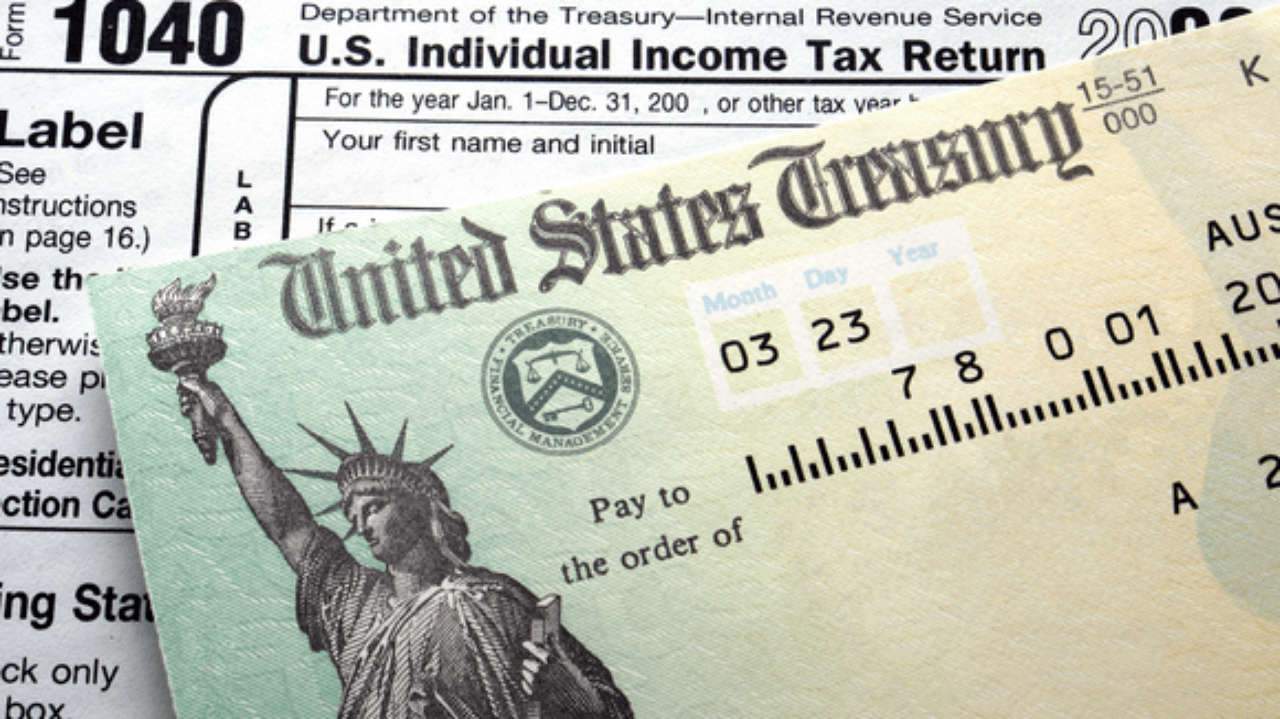 September 27, 2021
The IRS has been sending "math error" notices to taxpayers. The notices list changes the IRS has made to the amount the taxpayers owe in tax or how much they will receive as a refund. If you receive this type of notice, it does not necessarily mean there was a math or computational error on your return. There are time limits to act if you think the notice is incorrect.
So far this year, the IRS has sent about 11 million math error notices. This is many times more than in past years.
The IRS sent most of these notices to taxpayers who filed a return seeking the Recovery Rebate Credit.
Taxpayers claimed this Credit on their tax return if they did not receive the full amount of the Covid-19 economic stimulus payments they believed they were entitled to.
If you have questions about this or other income tax issues, the Legal Aid Society of Northeastern New York's Low-Income Taxpayer Clinic (LITC) may be able to help.
The Clinic's services are free of charge. You can call the LASNNY Legal Line at 833-628-0087 and ask for our LITC. The Clinic does not generally provide tax preparation services.
Read more on the HudsonValley360 website.