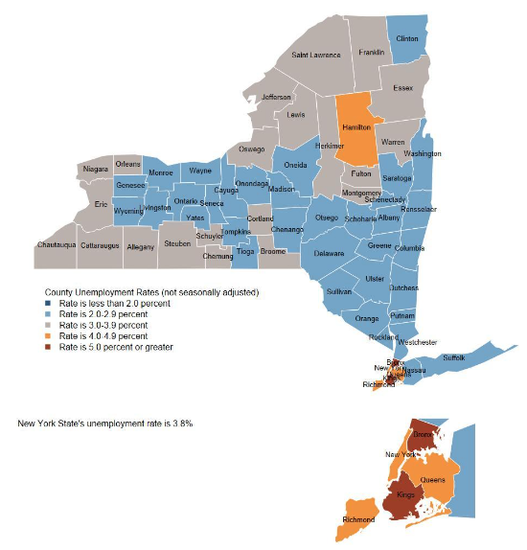 December 23, 2022
With the start of winter, COVID cases are ticking up and the federal government is once again offering free at-home tests — four to a household.
Albany County has returned to a "medium" community level after two weeks of being designated "low" by the Centers for Disease Control and Prevention.
At the same time, as the state's labor force continues to decrease, Albany County this week launched a pilot program to help tenants facing eviction.
Albany County is investing $160,000 in the Eviction Prevention and Intervention Collaborative, known as EPIC, that will help county residents facing eviction with legal assistance, referrals, and information.
The legislature approved funding the pilot program on Dec. 19 and is working with the Legal Aid Society, United Tenants of Albany, and Albany Law School.
As of Nov. 11, nearly 4,000 evictions were filed in Albany County for 2022; of those, 72 percent  are from the city of Albany. Currently, nearly 2,000 tenants are at risk of eviction or one missed payment away from eviction due to "repayment agreements."