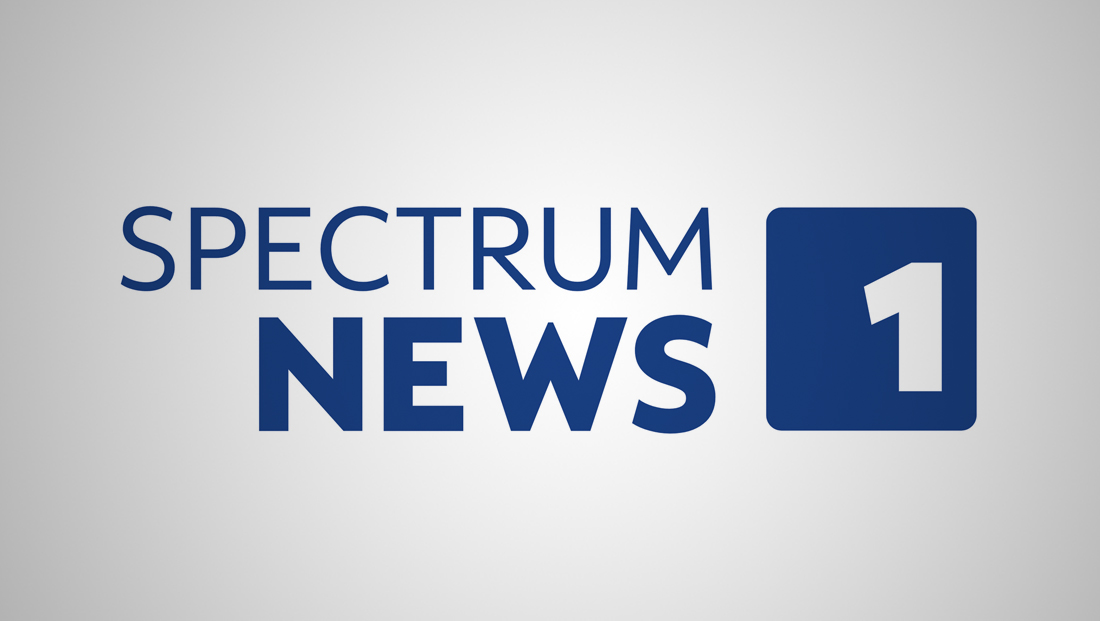 September 11, 2023
Celebrating a century of opening doors to justice and opportunity, the Legal Aid Society of Northeastern New York (LASNNY) finds itself at a historic juncture.
At its helm is Nic Rangel, a trailblazer who holds the distinction of being the first Hispanic woman to lead this organization.
"I grew up myself in a very low-income household," Rangel said. "I grew up in a mobile home park in North Carolina. We moved to Albany, the Albany area in middle school and even there experienced some housing insecurity. And I experienced personally housing insecurity, getting through college."
Rangel's journey is not just a personal odyssey but a testament to her commitment to leveling the playing field for aspiring legal scholars from all walks of life.