Free Legal Information and Advice – Custody/Visitation Clinic
February 11 @ 5:30 pm

-

7:30 pm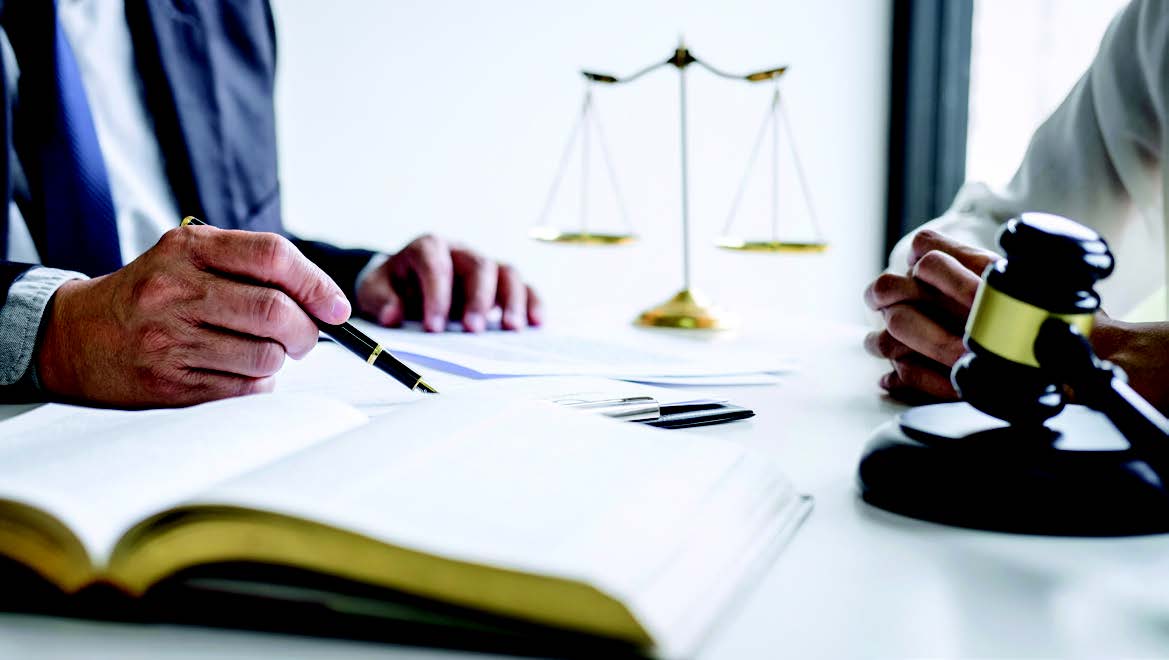 Albany Law School, Capital Region Bankruptcy Bar Association (CRBBA), Legal Aid Society of Northeastern New York (LASNNY), Schenectady County Bar Association (SCBA), and The Legal Project are offering FREE legal information and advice on the 2nd Tuesday of each month throughout 2020.
Please note: Some sessions require advance registration, please contact the number listed to set up your appointment.
All sessions will start with a presentation at 5:30. Consultations will be 10 to 15 minutes, starting at 6:00 and will be available until 7:30 pm.
Topics are listed below:
January 14 – Evictions: Nonpayment (LASNNY) By Appointment Only, Call in advance to schedule 518-462-6765
February 11 – Custody/Visitation Clinic (Albany Law School) PopUp Clinic, Call in advance to schedule 518-445-2328
March 10 – Family Offense (The Legal Project) By Appointment Only, Call in advance to schedule 518-435-1770
April 14 – Immigration (Albany Law School) PopUp Clinic, Call in advance to schedule 518-445-2328
May 12 – Evictions: Holdover (LASNNY) By Appointment Only, Call in advance to schedule 518-462-6765
June 9 – Ask a Lawyer (SCBA) Walk-in slots will be available, No presentation at 5:30
July 14 – Bankruptcy (CRBBA) Walk-in slots will be available
August 11 – Custody/Visitation Clinic (SCBA) Walk-in slots will be available
September 8 – Child Support (The Legal Project) By Appointment Only, Call in advance to schedule 518-435-1770
October 13 – Foreclosure (LASNNY) By Appointment Only, Call in advance to schedule 518-462-6765
November 10 – Estate Administration Basics (SCBA) Walk-in slots will be available
December 8 – Ask a Lawyer (SCBA) Walk-in slots will be available, No presentation at 5:30