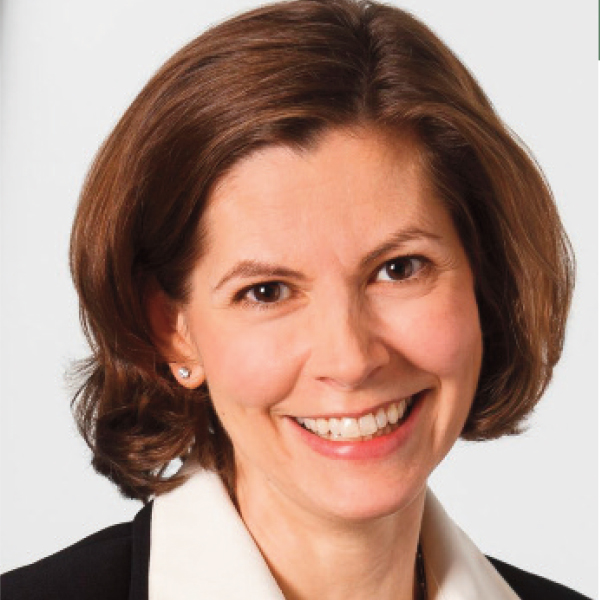 Veronica Reed
Veronica Reed is a LASNNY volunteer attorney who heads up a successful family-focused law firm in Schenectady, but prior to entering private practice, Veronica represented corporations like General Electric, Kawasaki, Booz Allen Hamilton, and MTA New York City Transit. She also spent time in New York City as a litigator for Fisher & Fisher and Traub, Lieberman, Straus & Shrewsberry, LLP. In that role, she represented public, private, and parochial schools, religious institutions, non-profits, and commercial clients throughout downstate New York counties as well as the Eastern and Southern U.S. District Courts.
Although she spent a portion of her career in New York City, the upstate region has always held a special place in her heart. Veronica grew up in Wilton, New York and has resided in Schenectady for nearly a decade. She is the mom of three children (plus a pet mom to two cats and one fish!) and is active in the Schenectady County Bar Association and New York State Bar Association, a board member of the De Blasiis Music Series, and a member of the Ellis Medicine Patient and Family Advisory Council. And she always finds time to donate her expertise to LASNNY clients.
This past summer, Donnell Berry sought help from LASNNY for a landlord-tenant matter. After being incarcerated, Donnell learned that his landlord had petitioned the Town of Greenfield Center for an order of eviction. While Donnell owned his mobile home, the landlord controlled the land underneath, a common scenario, but one that made the case more complicated. Donnell's initial intake interview was for pro se help through the Closing the Gap program, but since his situation was not a traditional landlord-tenant case, Veronica agreed to take the case on pro bono.
From the outset, Donnell and Veronica faced challenges. Veronica says, "The landlord and his opposing counsel just behaved badly." She continues, "The opposing counsel had decided that I was this out of town attorney that he would never see again. He thought that I was budging in to a local matter." And Veronica was alarmed by the opposition' s lack of respect for her client. She says, "The opposing council presumed that Donnell was not within his rights to ask for justice. They didn't even want to give him a voice." But Veronica made it her mission to make sure Donnell's voice was heard.
Veronica was able to get the previous proceeding (that ruled in the landlord's favor) dismissed because of several errors in the petition as well as a jurisdiction error that was catastrophic to maintaining an eviction. When she pointed out the errors, she says the Judge didn't take it personally. He acknowledged the mistake and said he'd work to fix things. Veronica says, "The process of law is a collaborative effort and I truly believe that everyone is sincerely trying to uphold the constitution and work toward justice."
Because of Veronica's work to dismiss the case, Donnell he was able to return to his home. Furthermore, he was able to procure a lease, something he hadn't had in the past. And Donnell says his neighbors in the mobile home park were also granted leases, a win-win for everyone. Veronica explains, "We helped get him the lease, but Donnell did most of the work when it came to negotiating." Donnell says, "I feel more secure with a lease because it protects my rights." He continues, "The landlord thought I would just pack up my stuff and leave – he wasn't expecting me to fight back, but Veronica did her thing, and I'm so happy that I'm back in my home."