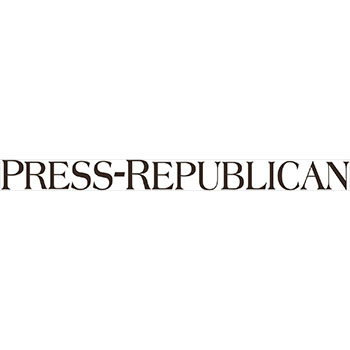 July 18, 2019
The Town of Chazy has ordered the owners of the Gray Gables apartment buildings off Route 9 to vacate tenants from the premises by July 22 because of structural issues.
Michael Tetreault Jr., Chazy Code/Zoning Enforcement Officer, issued the order in a July 7 letter to apartment owners Frederick and Cecile Reus. Tetreault said the two apartment buildings at the site are "unfit for human occupancy."
Furthermore, Tetreault said, the buildings must remain "vacant until such time as you the owners of the property have an engineering report completed detailing all deficiencies at the property, and required repairs to bring the structures into compliance with the New York State Building code."
Since 2015, the Legal Aid Society of Northeastern New York, Inc., representing 13 apartment tenants, has filed state and local complaints regarding living conditions at Gray Gables.