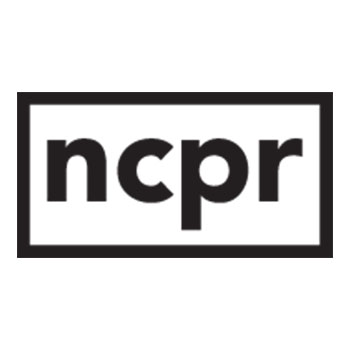 July 22, 2019
Gray Gables was built by local millionaire William H. Miner in the 1920s. For the last few decades the complex has been used as affordable housing for working class and low-income families, but the rambling apartment building has been neglected, racking up a long list of code violations.
Bill Arthur is Chazy's Town Supervisor. "Gray Gables is a unique building. It was built by Mr. Miner at the same time he built the school."
Teachers and their families lived across the street from the school in the Gray Gables apartments. "[Gray Gables] is built so well," says Arthur.
The original Chazy Central Rural School Miner built across the street was eventually torn down and replaced, but Gray Gables still stands. The school board sold the building in the 1960s. It has been a privately owned apartment complex for decades.