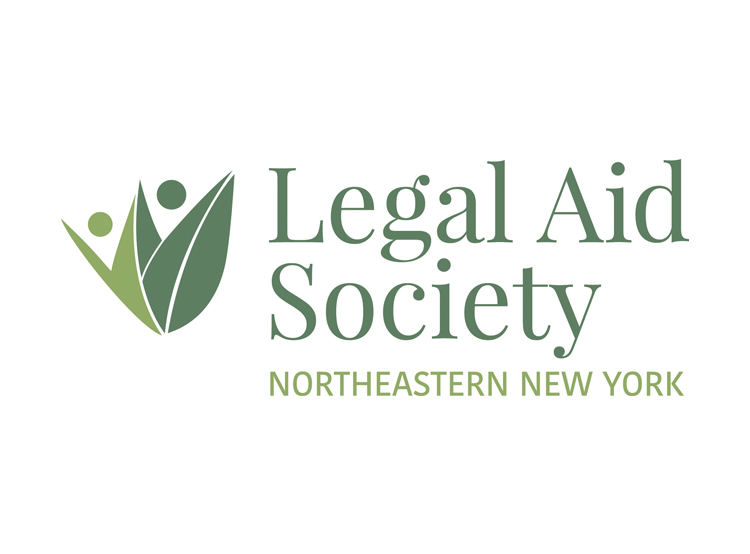 September 10, 2019
Counsel will be joined by St. Clare's pensioners to announce the action taken earlier that morning against the Roman Catholic Diocese of Albany and other defendants. The organizations represent more than 100 former employees of St. Clare's Hospital of Schenectady.
In October 2018, more than 1,100 former St. Clare Hospital employees, including former nurses, orderlies, lab technicians, clerical and housekeeping staff were informed that despite their years of service, their pensions would be reduced or stopped altogether in February 2019.
The briefing will include details of that action and the reaction of St Clare's pensioners. A press release and documentation will be available to the press at this time.
Who: Victoria Esposito, Esq., LASNNY; Dara Smith Esq., AARP Foundation; NYC; Professor David Pratt Esq., St Clare's Pensioners in attendance will include Co-Chairs: Bob Bradley and Mary Hartshorne and other plaintiffs
What: Briefing on the morning's action taken on behalf of the St Clare's Pensioners.
When: 10:30 am Tuesday, September 10, 2019
Where: Schenectady County Judicial Building, 612 State Street Schenectady, NY 12305 (on steps)