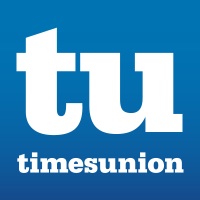 May 19, 2020
Legal advocates are expanding their reach in three rural upstate counties in the greater Capital Region to assist clients facing increased civil legal hardships because of the COVID-19 pandemic.
The Legal Aid Society for Northeastern New York launched an online assistance program Monday for potential clients in Fulton, Montgomery and Schoharie counties dealing with the coronavirus pandemic that has taken nearly 90,000 lives in the United States and more than 28,000 statewide.
Since the pandemic began, 43 percent of the client intake at LASNNY has been related to COVID-19, the society said in a news release.
"Our clients have no resources to fall back on during this dangerous time, and their access to food, shelter and health care was precarious long before the virus arrive," the news release.
The new program, based out of the LASNNY office in Amsterdam, began just as judges in Fulton, Montgomery and Schoharie counties returned to their courthouses along with some members of their staffs.