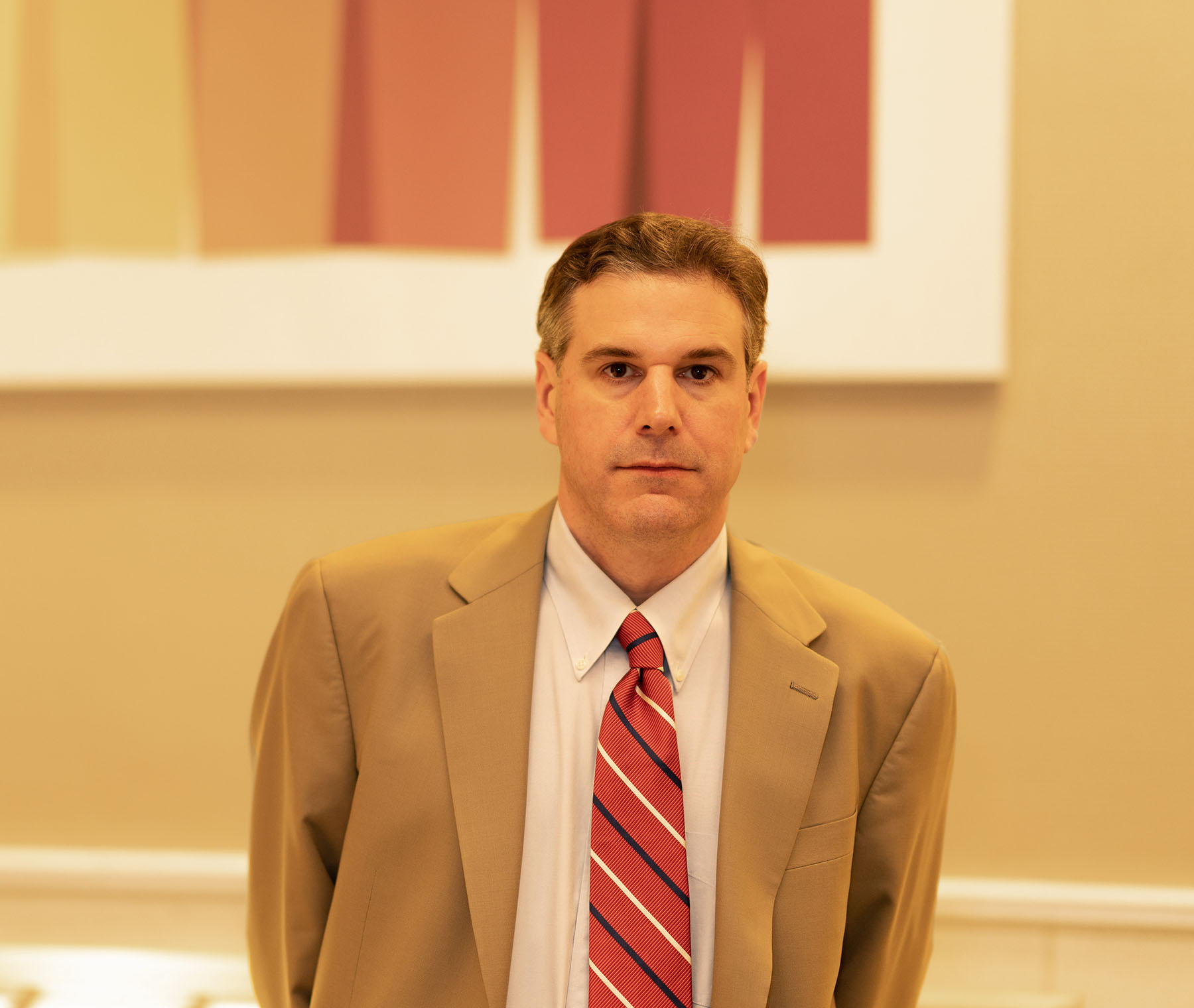 June 17, 2020
LASNNY would like to welcome Joseph P. Orzechowski, Esq. as a Staff Attorney in our Low Income Taxpayer Clinic (LITC).
Joe assists clients with tax debt issues, penalties, notices, examinations, assessments, injured/innocent spouse applications, appeals and Tax Court litigation, among other things.
Joe has a B.A. in Economics and a B.A. in Psychology from the University of New Hampshire. He received his J.D. from Seton Hall University School of Law.
Prior to joining the LITC, Joe was a highly-ranked Appeals Officer with the IRS for ten years. Appeals Officers administratively adjudicate a taxpayer's continuing objection (from a neutral and impartial perspective) to some IRS action or failure to act. Joe also spent four years with the Legal Aid Society of Suffolk County, NY in their Family Court Bureau and four years in private practice as a civil trial attorney. In his 20-year career as an attorney, he has made thousands of court appearances and conducted hundreds of trials.
Welcome to the LASNNY Team Joe!
To learn more about the LASNNY LITC program – go to https://www.lasnny.org/litc/