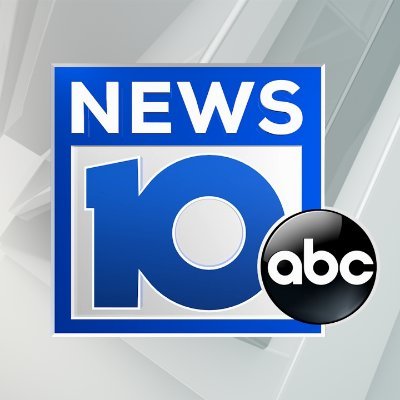 June 28, 2020
The Legal Aid Society of Northeastern New York (LASNNY) is encouraging people facing eviction from financial hardships related to the coronavirus pandemic to call them. They say the rules aren't straight forward and every situation is different.
In March Governor Andrew Cuomo signed an executive order for an eviction moratorium to expire June 20. It doesn't mean renters aren't responsible for paying back rent, it simply means they cannot be evicted because they can't pay.
Attorney David Crossman, a housing expert at LASNNY, says even though eviction courts have resumed business they are focusing on cases opened before New York Pause. He says the 3rd and 4th Judicial Districts, responsible for cases in the Capital Region, say they are not hearing rent default cases but instead are handling eviction cases filed prior to March 16.