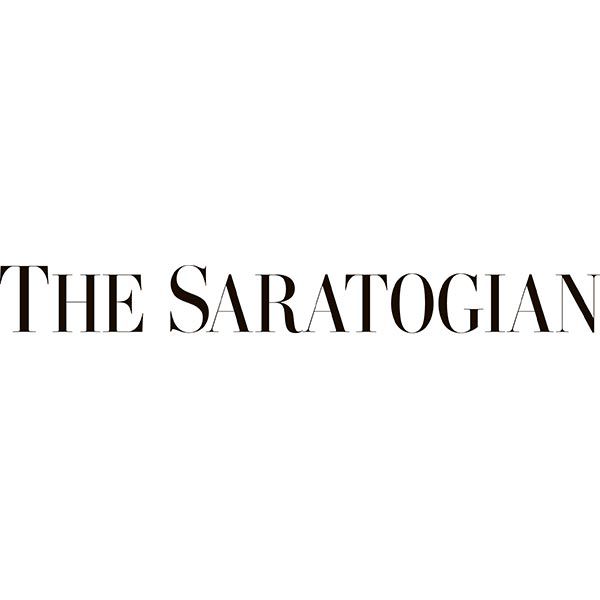 July 10, 2020
Each day brings stark news of how the COVID-19 pandemic has worsened hunger in New York State. Seeing as how hunger will remain a challenge throughout the economic downturn, and increased effort needs to continue to enroll people in the Supplemental Nutrition Assistance Program (SNAP).
New York's Nutrition Outreach and Education Program (NOEP) provides free, confidential services to help people learn about and apply for SNAP benefits. The Legal Aid Society of Northeastern New York (LASNNY) works with SNAP and NOEP to service its clients, and New Yorkers are at risk due to the non-renewal of NYS contracts for SNAP outreach and application assistance through NOEP.
With unemployment skyrocketing, more people than ever will need to enroll in SNAP. NOEP services are integral in helping newly unemployed people successfully apply for SNAP, and requests for NOEP services have been increasing since the pandemic began, and are needed now more than ever. NOEP services across New York State are at risk and are currently scheduled to end on June 30th. LASNNY's NOEP contract with Hunger Solutions NY serves six counties: Albany, Clinton, Fulton, Montgomery, Saratoga, and Washington counties.