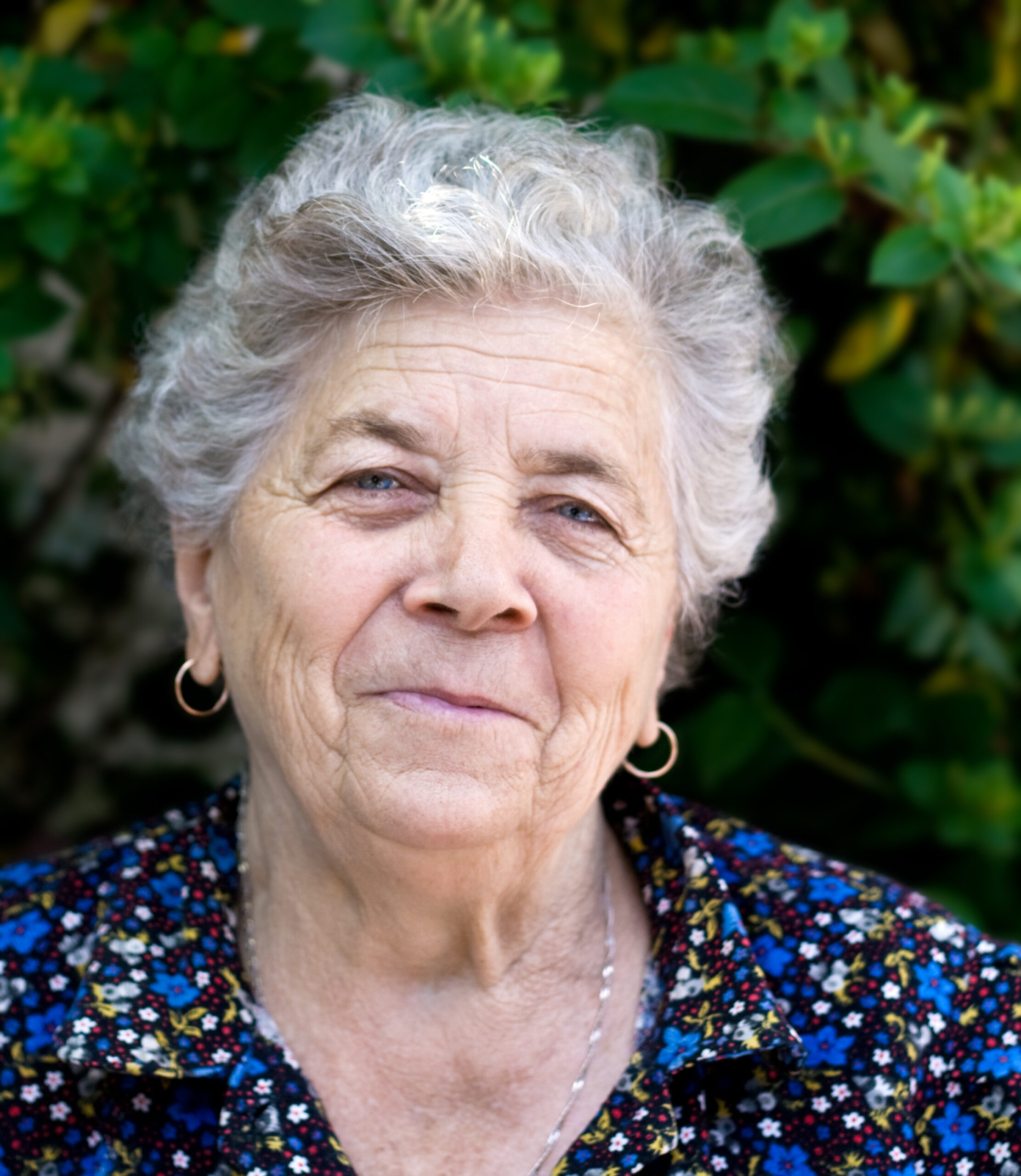 Deborah Crocker
Deborah Crocker, a participant in the Closing the Gap program, received assistance in appealing a default judgment regarding outstanding consumer debt. Ms. Crocker is unable to work and receives Social Security Disability benefits, so she was distressed to receive an income execution notice for $1,000. An unknown creditor pursued unpaid debts, but because Ms. Crocker was never notified of the initial court proceedings, a default judgment was made against her. Ms. Crocker contacted her local Legal Aid Society of Northeastern New York, Inc. (LASNNY) office and was referred to the Closing the Gap program, which works to close the urban/rural service gap in northeastern and western upstate New York through innovative uses of technology and cross program collaborations. Breanna Staffon, Esq. a PAI volunteer in the program, prepared a motion to have the judgment vacated. Ms. Crocker went on to represent herself pro se and as a result, the judgment was vacated and matter dismissed.
Ms. Crocker says, "Without the help of LASNNY and Breanna Staffon, I don't even know where I would have begun. I had no idea where those debt claims were coming from. I would have been at a loss." She explains, "I was really trying to find out why I hadn't been contacted about this or served papers." Fortunately, Ms. Staffon was able to dig in and find out who the complainant was. She completed all the necessary documents for Ms. Crocker to go to court and represent herself. Ms. Crocker says, "I couldn't have done it without Breanna because as they say, 'the devil is in the paperwork.'"
Ms. Staffon says, "Ms. Crocker never received a Summons and Complaint regarding this debt to this particular creditor, so I prepared an Order to Show Cause through LASNNNY's Closing the Gap program. The opposing counsel did not appear, and an Order was entered by the judge vacating the default judgment against Ms. Crocker."
After successfully having her initial default judgment dismissed, Ms. Crocker continued to work with the Closing the Gap program to search for any other unknown judgments against her. With continue assistance from Breanna Staffon as well as Chelsey Lester, Ms. Crocker discovered two additional judgments against her. With the help of the program's attorneys, Ms. Crocker was able to expeditiously prepare the paperwork necessary to contest the matters.
At each court appearance Ms. Crocker adamantly requested verification of the debts in question, however documentation for the debts were never provided. It is common for the opposing counsel to delay proceedings until litigants no longer have the energy to appear and dispute the matters, but Ms. Crocker prevailed. Despite her lack of transportation, Ms. Crocker appeared at every scheduled in-person and remote conference, even when the other side didn't extend the same courtesy. Her perseverance paid off. In the end, a $2.555.61 judgment was vacated with prejudice and a $10, 692.58 judgment was vacated and discontinued.

Melody Harkness, LASNNY's PAI Director, says that since Breanna Staffon began volunteering in 2018 she has taken on a number of consumer debt matters, which have yielded successful outcomes for clients. Ms. Harkness says, "We were able to find such an active volunteer due to her involvement with the Capital District Women's Bar Association, who promote pro bono among their membership. We are lucky to have her as a volunteer and grateful to share the impact of her pro bono assistance in this particular matter."

The Closing the Gap program is a partnership between the Legal Aid Society of Northeastern New York (LASNNY) and Pro Bono Net. For more information on the program, visit www.closingthegapny.org.